Turkey will not accept ships arriving from the ports of Crimea. This was announced on Friday by the representative of the Chamber of Shipping of Turkey.
Ships that will sail to our country from the Crimea will not be given permission to enter our ports. The ban imposed applies to ships under any flag.
- stressed the agency interlocutor.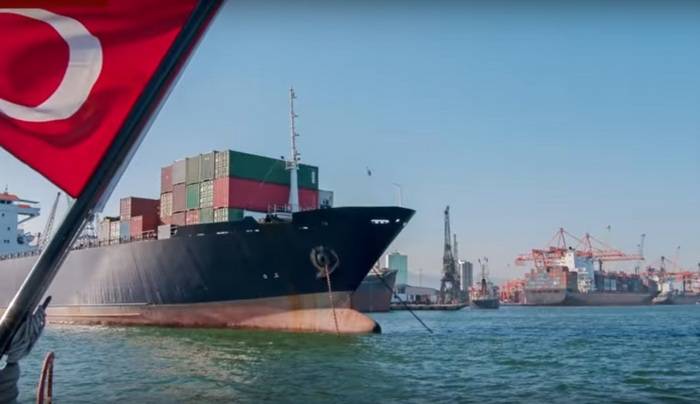 He also added that "this decision was made by the Ministry of Transport, Shipping and Communications of Turkey."
On the eve of the press secretary of the Prosecutor General of Ukraine Larisa Sargan on her Facebook page posted a copy of the document of the Chamber of Shipping, which states that "ships arriving from the Crimea region and its ports are not allowed to enter our country (Turkey), but ports in this region are not provided. "
Turkish President Recep Tayyip Erdogan, while on a visit to Kiev on October 9, said that Ankara will continue to support the territorial integrity of Ukraine, calling the reunification of Crimea with Russia "annexation", at the same time he avoided In this regard, Turkey to impose sanctions on Russia, reports
TASS
.