The Israeli company BIRD Aerosystems announced the delivery of a base patrol aircraft to an unnamed African customer, equipped with Airborne Surveillance, Information, and Observation (ASIO) developed by the company. He writes about it
bmpd
with reference to the magazine "Jane's Defense Weekly".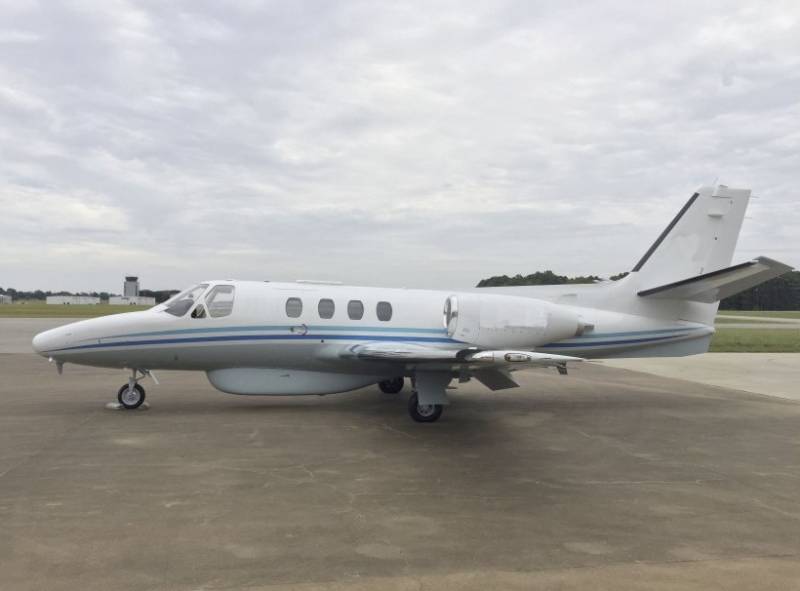 According to the magazine, the customer is Angola, and the Cessna Citation I machine, purchased for the Angola Air Force in the American secondary market, was converted into a base patrol aircraft.
The cost of the transaction was about $ 20 million. It is reported that "the Cessna Citation I aircraft was equipped with the latest Leonardo SeaSpray search radar with AFAR in the ventral fairing, as well as the Israeli satellite electronic tracking system receiver and receiver of the automatic ship identification system (AIS) ".
In addition, the aircraft received data transmission equipment developed by BIRD Aerosystems (both by direct radio channel and satellite communication station) to the ground station and to terminals installed on ships and boats of the Angolan Navy.