The presidential administration of the United States issued a statement regarding the new strategy for Iran. The strategy involves confrontation "destabilizing the Iranian state." The question of how Washington is related to this region is certainly not answered by the Trump administration. Although, there is nothing to answer, as representatives of the American media do not routinely ask such questions to the state apparatus.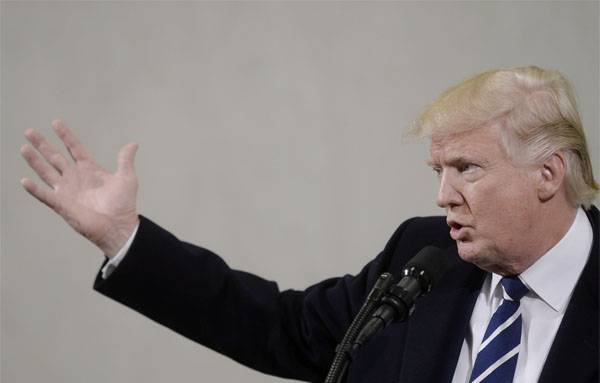 From the statement:
The United States will take measures to neutralize the influence of Iran, destabilizing the region. In particular, measures will be taken to prevent Iran from supporting terrorist groups in the region. We will revive traditional alliances, consider the possibility of creating regional alliances against the subversive activities of Iran and to restore the balance of power in the region.
I wonder what kind of "lost" balance of forces in the region the United States is trying to declare, if Washington has long armed all its "partners" in the region
weapons
for many billions of dollars. And if we consider that one of the American allies in the Middle East has de facto nuclear weapons, then the balance of forces is definitely not in favor of Iran.
The statement says that international efforts will be made to condemn "gross violations of the norms of the Islamic Revolutionary Guard Corps" and against keeping American citizens in Iran behind bars.
Recall that earlier the United States decided to rank the IRGC as a terrorist organization.
All these actions are very similar to the real declaration of war on Iran by the United States.