During the fighting in the area of ​​Mayadin, the Syrian army actively applies Shilka ZSU-23-4. They are used as fire support vehicles for the upcoming ground units, reports
Messenger of Mordovia
.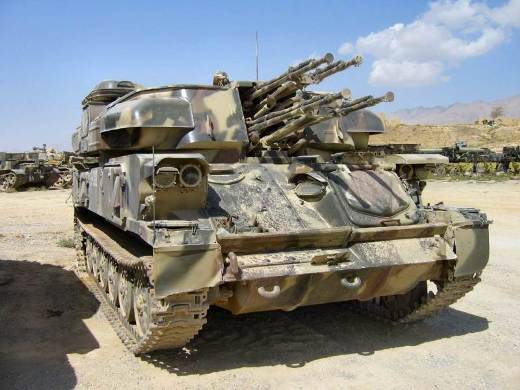 Self-propelled anti-aircraft installations are used in the SAR almost from the very beginning of the conflict. They are well established in the defense and in the offensive, reliably defended military columns on the march.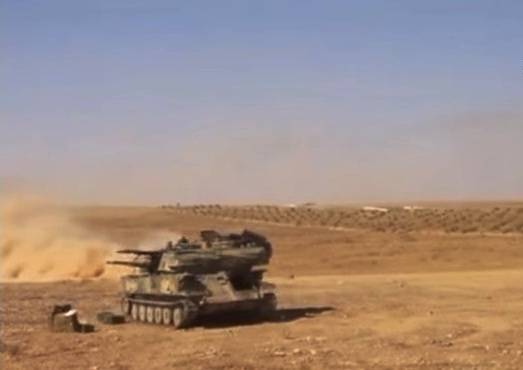 These machines weighing a ton of 21 are armed with four 23-mm cannons with a maximum range of 2000 m. The rate of fire is up to 1000 rounds per minute per barrel. Ammunition - 2000 shells.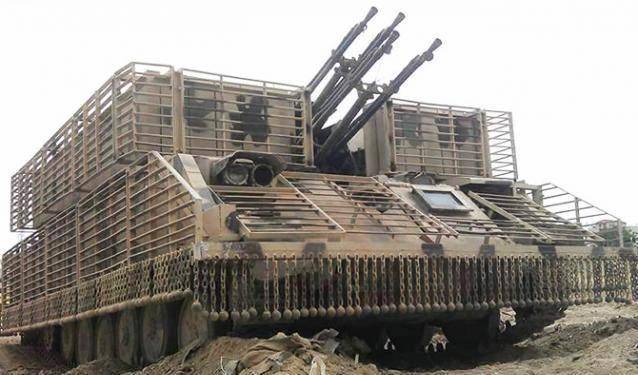 Installation easily destroys jeeps with weapons, infantry fighting vehicles, armored personnel carriers and enemy forces. The crew of the car - 4 person, the speed of movement - 50 km / h.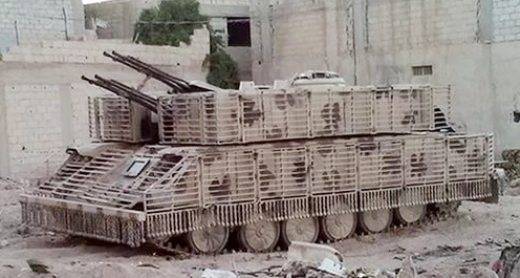 Part of the combat vehicles in Syria received protection in the form of anti-cumulative screens or steel plates arranged as a corner.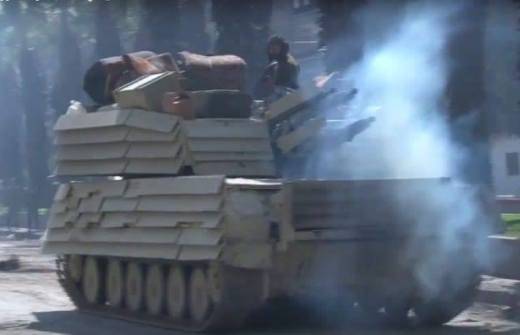 At present, in the Mayadin area, the usual ZZU-23-4 is still deadly hunting for militants. However, military experts do not rule out the appearance of more secure cars there.