The US Navy has adopted a new high-precision bombs. According to the portal
navaltoday.com
, US military assigned JSOW C-1 guided bombs full operational readiness status.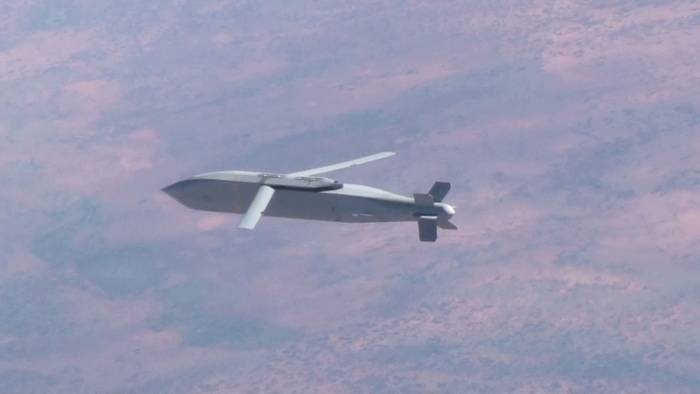 JSOW C-1 bombs were first tested in April 2015, and a year later they received the status of initial operational readiness. Today it became known that the command of the US Navy confirmed all the capabilities of ammunition declared by the manufacturer. In addition, the Defense Ministry indicates that all US Navy airborne squadrons are already armed with new bombs.
Joint Standoff Weapon (JSOW) C-1 is a medium-range managed aerial bomb. It can be equipped with various types of warheads, while the guidance system supports "command" re-targeting (dropping from one aircraft, directing the other). A smart bomb can hit both stationary and mobile targets. In addition, for the US Army has developed a modified JSOW with extended range (JSOW-ER), using a Pratt & Whitney TJ-150 turbojet engine to increase the flight range,
"Warspot"
.