State Department spokesman Heather Nauert could not explain why flags were removed from closed facilities of the Russian diplomatic property, reports
RIA News
.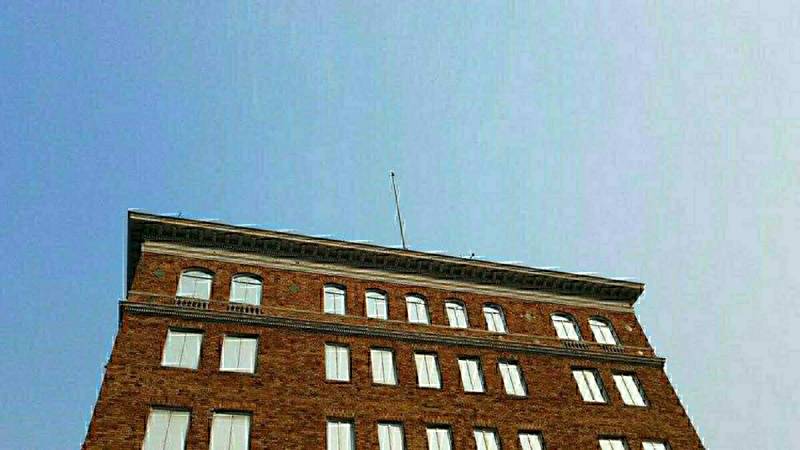 Speaking at the briefing, Nauert ignored journalists 'questions about Russian flags. However, under pressure from the press, she still said that she had no information about the reasons for this situation with the state symbols of the Russian Federation.
I dont know,
she said.
Earlier, the State Department said that the United States considered legitimate the removal of flags from Russian consular facilities in the United States. In turn, Russian Foreign Minister Sergei Lavrov told US Secretary of State Rex Tillerson that such actions are unacceptable.
The State Department responded to the request of the agency, ready to return the flags to the Russian side.
We informed the Russian embassy that we are happy to return the flags to the possession of the Russian government when it is convenient,
said a department official.
Recall that the American authorities 11 October removed the Russian flags from the captured consular buildings in San Francisco and the trade mission in Washington. Foreign Ministry spokeswoman Maria Zakharova said that the Russian side had already declared a "strong protest" to the US authorities.