The Pentagon has begun to create promising complexes of instant global strike, transmits
RIA News
a message from the representative of the Ministry of Defense of the Russian Federation Alexander Emelyanov.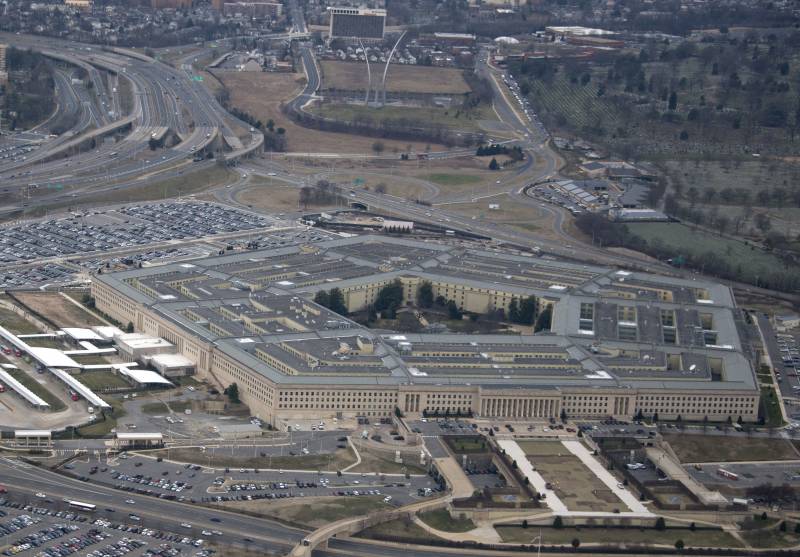 Implementing the concept of sharing offensive and defensive weapons, the Pentagon began to create promising strike systems of instant global strike,
said Yemelyanov on the margins of the first committee of the UN General Assembly.
He noted that "in non-nuclear equipment, these complexes should solve the same tasks that today are assigned to strategic nuclear forces".
The interconnection of plans for the deployment of a missile defense system and the creation of means of instant global strike is obvious. When a "disarming" strike is made on Russian and Chinese strategic nuclear forces, the effectiveness of the American missile defense system increases significantly.
said Yemelyanov.
He stressed that "the creation of means of instant global strike is another factor that confirms Washington's desire to destroy the current balance of power, to ensure global strategic domination."
The representative of the Russian department also pointed out that the intelligence of the American missile defense system "can not only detect the launch of Russian missiles, but also give target indications for intercepting their combat units." According to Yemelyanov, "the capabilities of the US missile defense systems, given their modernization, pose a threat to Russia's deterrence potential."
Yemelyanov noted that the American system also threatens security in space. The anti-missile capabilities of Americans will reach a new level as a result of increasing the low-orbit detection system: data will be transmitted from satellite to board anti-missiles, he added.