US Permanent Representative to NATO Kay Bailey Hutchison in an interview with the newspaper
The Washington Post
answered questions about the completed Russian-Belarusian exercises "West-2017". Against the background of the fact that the United States is forming a division in Poland, against the backdrop of large-scale NATO exercises in de jure neutral Sweden, Hutchison stated that the "West-2017" exercises "were not completely transparent."
A US official at the North Atlantic military bloc was asked if she considered that Russia, conducting exercises in the western regions and in the Republic of Belarus, "is engaged in the militarization of the region." Hutchison said that the US was closely watching the maneuvers of the Russian troops and did not believe that Russia decided to increase its military presence on the western borders. At the same time Hutchison added:
We are of the opinion that the Russian maneuvers were opaque. It was announced about the participation of thousands of military 13 military, but there were many more.
Journalists asked an American official to give exact figures, but she could not answer the question, only stating that "it was a great event."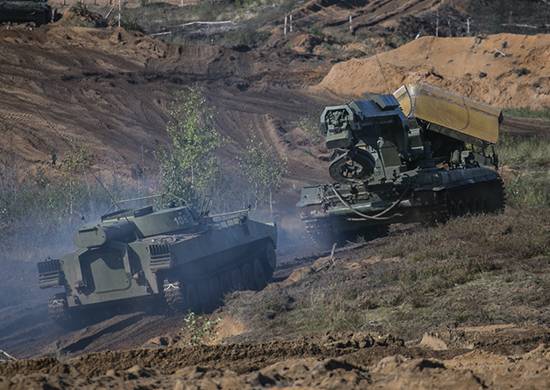 Recall that dozens of foreign observers, including representatives of NATO countries, were invited to the Zapad-2017 exercise held in Belarus, as well as in the Leningrad, Kaliningrad and Pskov regions. And what else did Russia need to do "to increase the transparency" of the maneuvers, neither in the United States nor in Brussels are they reporting.