If you follow the logic of the Russian senator Konstantin Kosachev, the number of "rogue states" has grown. Recall that the head of the Foreign Affairs Committee of the Council of the Federation, commenting on the US withdrawal from UNESCO, called the actions of the US authorities relevant actions not a great power, but a pariah. Immediately after Washington's statements about leaving the international organization, UNESCO decided to leave Israel.
Both states are motivated by the fact that UNESCO has actually implemented the recognition of the independence of a Palestinian state.
The Israeli Prime Minister instructed the country's Foreign Ministry to carry out the necessary work to get out of UNESCO, saying that the organization had "turned into an theater of the absurd."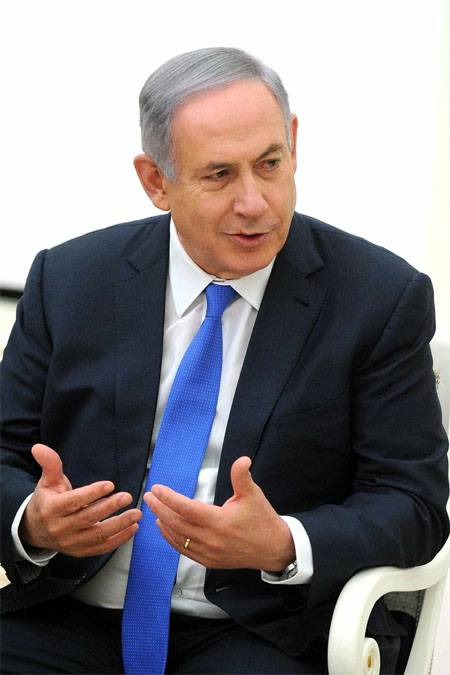 Benjamin Netanyahu:
We take a bold decision, as UNESCO has become a theater of the absurd. Instead of preserving the historical heritage, the organization distorts it.
Against this background, the United States actually made it clear that the stumbling block in the CEO. They, we recall, is Irina Bokova.
The representative of the Israeli authorities said that if the United States "changes its opinion about UNESCO" after changing the organization's policy — after electing a new head of UNESCO — Israel can also cancel the decision to leave the international structure.
In other words, the United States and Israel want to see in any international organization only the person who would work in the interests of the leaders of these states. Any "dissent" is suppressed by one or another method.