Soldiers of the Syrian army discovered and destroyed a large underground plant of the Islamic State terrorist group * producing mortar shells in the city of Meyadin in the province of Deir ez-Zor, an informed source said on the spot.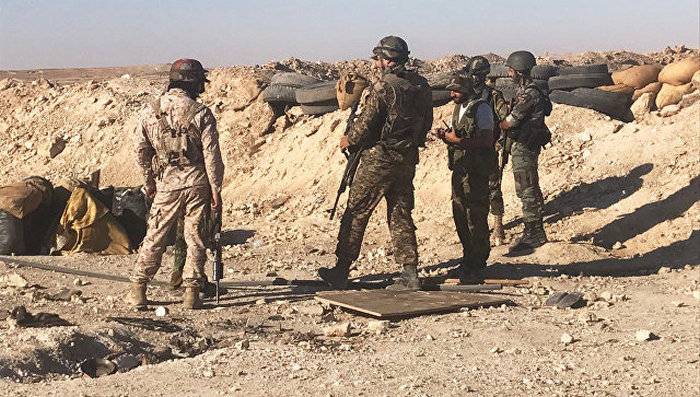 A workshop was found in the west of Meyadin, where shells were made for mortars of various sizes. The underground production itself is destroyed. Left a warehouse with thousands of ready-made shells
- the source of the agency said.
According to the source, part of the component shells, according to the marking, were delivered to terrorists from the countries of the Persian Gulf.
According to some Syrian military intelligence, IG militants delivered ammunition for mortars from Meyadin, which terrorists daily fire at residential areas of Deir ez-Zor, controlled by government forces, reports
RIA News
.
The Islamic State * (IG *) is a terrorist organization banned in Russia.