According to American experts, in the middle of the 2020-ies, virtually any Russian Navy ship will be able to get into service a hypersonic Zircon cruise missile capable of flying at speeds above 5 Mach.
As The National Interest notes, several tests of the Zircon were conducted in April of the 2017, although the maximum speed of the 8 Mach is assumed to be overstated, but the truth is that Russia is releasing possibly better missiles in the world.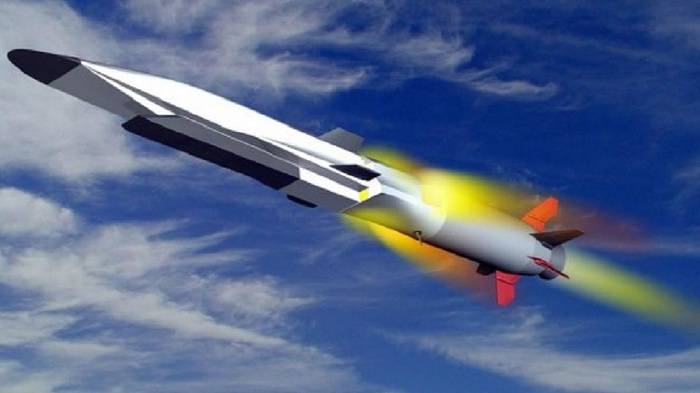 Developed in less than 10 years, the Zircon has an 800-1 range of thousands of kilometers, which is three times as high as the American Harpoon rocket, and its high speed and low visibility for the radar makes it difficult to intercept the missile.
In Russian press reports, Zirkon is described as invulnerable. This is an exaggeration, but the combination of speed and maneuverability really represents a serious threat, writes the publication.
Analysts surveyed by NI note that Russia is developing the Zircon, taking into account the possibility of using a vertical launch system installed on ships of the Navy for its launches.
Bad
news
for the US Navy is that in the Russian Navy
navy
this system is equipped from tiny corvettes to heavy battle cruisers
- writes the edition.
The publication concludes that in the future most Russian ships and submarines will receive a hypersonic Zircon rocket, which is "an example of Russia's current modularity and interoperability of weapons".
The special report of the American Air Force, released in the fall of 2016, said that the US was lagging behind the hypersonic arms race in Russia and China,
"Sight"