The All-Russian Public Opinion Research Center published today the results of a survey of citizens of the Russian Federation on the subject of their relationship to the operation in Syria. results
VCIOM
show that the interest of Russians in the Syrian subject remains very high, although lately it has slightly decreased.
The submission says that about 23% of respondents regularly follow the events in the CAP, and in general they are interested in the Syrian theme - almost 80% of respondents. For comparison: at the beginning of the year 87% of respondents showed interest in reports from Syria.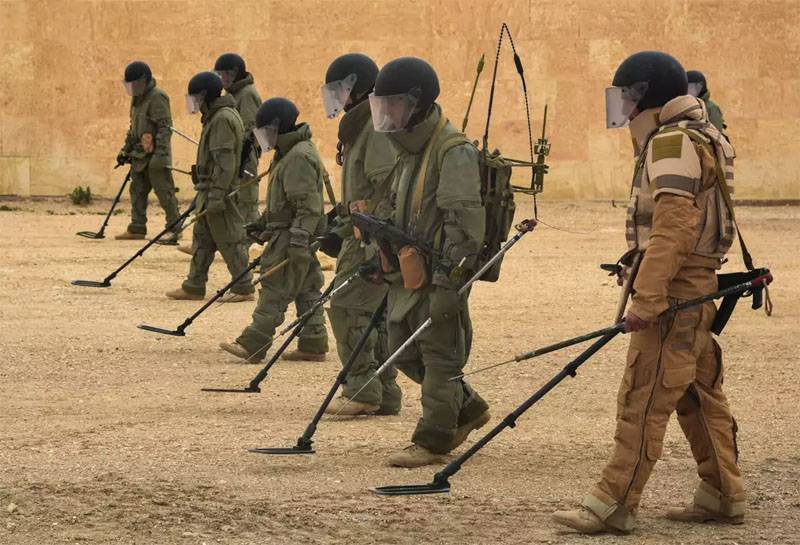 13% of respondents, responding to a question about what, in their opinion, is happening in Syria today, replied: "Rendering assistance from Russia." According to 20,% of survey participants believe that there is either a war or a counterterrorist operation in Syria. 5% of respondents called events in the UAR confrontation between Russia and the United States.
58% of survey participants, in response to a question about the dynamics of the situation in Syria, said that, according to their judgment, the situation is moving towards normalization. 8% of respondents expressed confidence that the situation in the SAR is becoming increasingly tense.
78% of respondents believe that the Russian Aerospace Force of the Russian Federation either "definitely succeeded" or "rather succeeded" in achieving success in Syria. 8% believe that VKS RF has not achieved success.
54% of Russians who participated in the VTsIOM opinion poll are confident that Russia should continue the operation to a victorious end.