"The Palestinian split has been completely overcome." This statement was made today by the chairman of the Palestinian Authority, the head of the Fatah party, Mahmoud Abbas. According to Abbas, a fundamental agreement has been reached with the Hamas party, "which will be the starting point for the real unification of the Palestinians."
Negotiations between Fatah and Hamas were held on a neutral territory - in the Egyptian capital Cairo. At the same time, we are talking only about the first round of inter-Palestinian talks on resolving a number of outstanding issues.
Hamas does not use such loud statements about the "complete overcoming of the split", which Mahmoud Abbas allowed. So, one of the leaders of Hamas, Ismail Haniya, noted that an agreement through the Egyptian side was really reached, but it's too early to talk about solving all the problems.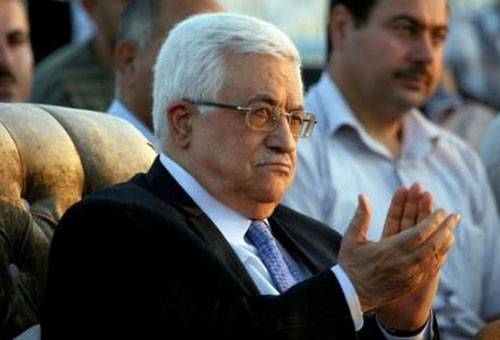 In particular, it was possible to reach agreements on the control of border crossings in the Gaza Strip. According to some data, the control will be carried out jointly - both by Hamas representatives and Fatah representatives. So far, the question of the effective functioning of the government of national unity is "hanging in the air". There is no data on the question of the implementation of the supply of goods (especially food) in Gaza.
We decided to postpone the discussion of the most acute issue, which concerns the activities of the military wing of Hamas. These are the so-called "Isaddin al-Kasam Brigades".
The negotiation process promised to continue in the near future. The Egyptian press reports that in any case, the very fact of the talks that have taken place will already benefit the settlement of crisis situations in the region.