American strategic bombers carried out maneuvers near the Korean Peninsula. At the same time, the Joint Committee of the Chiefs of Staff of the Armed Forces of the Republic of Korea stated that the American action was coordinated with the official Seoul. The report of the South Korean government said that two American "strategist" B-1B engaged in working out the application of missile strikes on the territory of the DPRK. In the air, American strategic bombers were raised from the US Air Force military base on the island of Guam.
With such rhetoric, when it is openly said about maneuvers with the development of missile strikes on the territory of North Korea, it is strange to hear statements by Washington and Seoul about the "aggressive actions of Pyongyang."
It is known that American aircraft twice carried out imitation of the use of cruise missiles on ground targets in the east of the DPRK.
Earlier, the military command of the DPRK stated that if American bombers again flew off the borders of the republic, they would be hit. Apparently, there was no blow, and this gives the same Americans a reason to continue their clearly provocative maneuvers on the Korean Peninsula.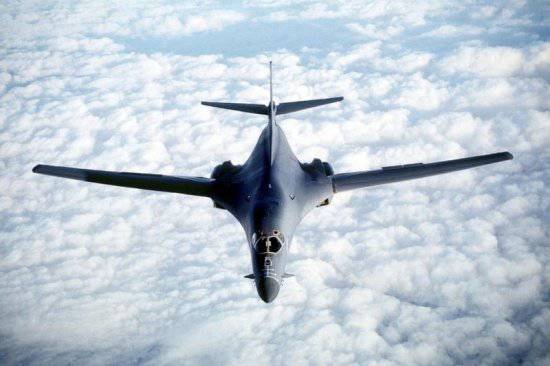 US President Donald Trump once again tweeted this week that the US Army is ready to begin the destruction of North Korea.