Russian Defense Minister Sergei Shoigu cited specific figures of assistance from the Russian Federation in terms of training Tajik military personnel. According to the head of the Russian defense ministry, trained Tajik servicemen are involved in covering the Tajik-Afghan border, through which various criminal formations are trying to break through.
Sergei Shoigu noted that Russia helped the Republic of Tajikistan in the preparation of four battalion and one company tactical groups.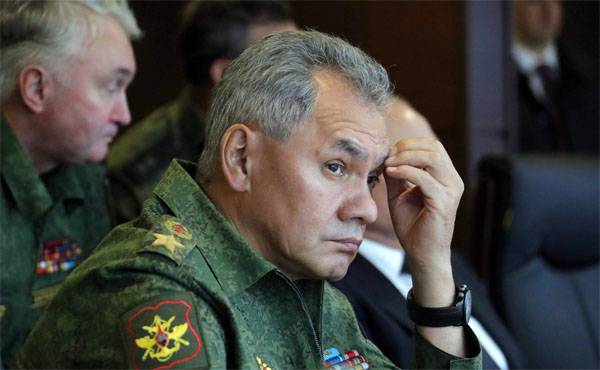 TASS
cites a statement by the Russian minister, who met with his Tajik counterpart, Lieutenant-General Sherali Mirzo:
This year, they completed the training of four battalion and one company company tactical groups of the armed forces of Tajikistan, which are intended to cover the Tajik-Afghan border. In high schools of the Ministry of Defense of Russia on a gratuitous basis we prepare highly qualified personnel for the army of Tajikistan.
According to the minister, more than 560 military republics are being trained in Russia at this time. Sergei Shoigu noted that training courses for junior military specialists for the RT army are also open in the structure of the 201-th Russian military base in the republic. In these courses, Russia trains up to a thousand soldiers annually.