The leadership of the Kurdish region has accused the Iraqi authorities of preparing a military operation to restore control in the province of Kirkuk, reports
RIA News
.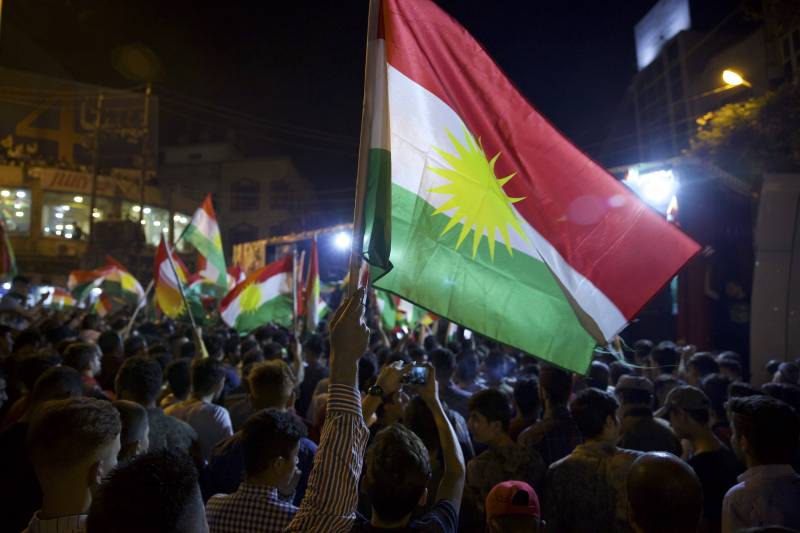 We receive dangerous reports that Iraqi forces, including Iraq's al-Hashd al-Shaabi's Shiite militia, and federal police are preparing for a major attack south-west of Kirkuk and north of Mosul in Kurdistan,
tweeted the Iraqi Kurdistan security council.
The province of Kirkuk is not officially part of the Kurdish autonomy, but is actually controlled by the Peshmerga formations. On the eve of the independence referendum, the Kurds increased the presence of their militia in Kirkuk.
In turn, Baghdad announced the dismissal of the head of the province of Kirkuk and decided to send troops to the region.
Recall that in Iraqi Kurdistan 25 September a referendum on independence was held, in which more than 90% of voters voted for the separation of autonomy from Iraq. A referendum was declared illegitimate in Baghdad.