The Ministry of Foreign Affairs of Ukraine expressed a protest in connection with the searches conducted in the Crimea, reports
RIA News
message press office departments.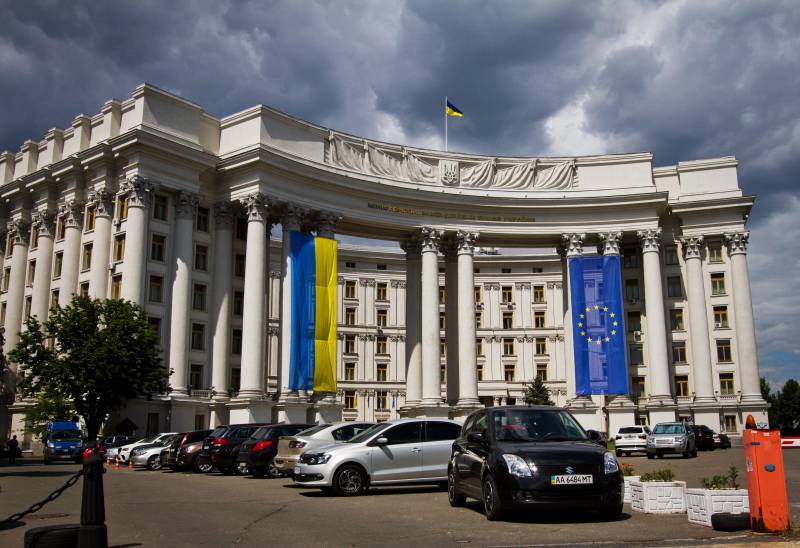 The report alleges that the searches took place in Bakhchisarai, as a result 6 people were detained.
We call upon the international community to actively advocate for the rights and freedoms of the inhabitants of the Crimean peninsula,
the statement said MFA.
Earlier, the FSB office in Crimea reported that the activities of the cell of the international terrorist organization Hizb-ut-Tahrir al-Islami (banned in Russia) were stopped on the peninsula, a criminal case was opened against its six members.
Recall that Crimea reunited with the Russian Federation in 2014 after a referendum held there, in which more than 95 percent of voters voted for joining Russia. Ukraine still considers the peninsula its, but temporarily occupied territory.