US senators John McCain and Ben Cardin announced that the White House deliberately delays the process of imposing new sanctions on Russia, reports
RIA News
.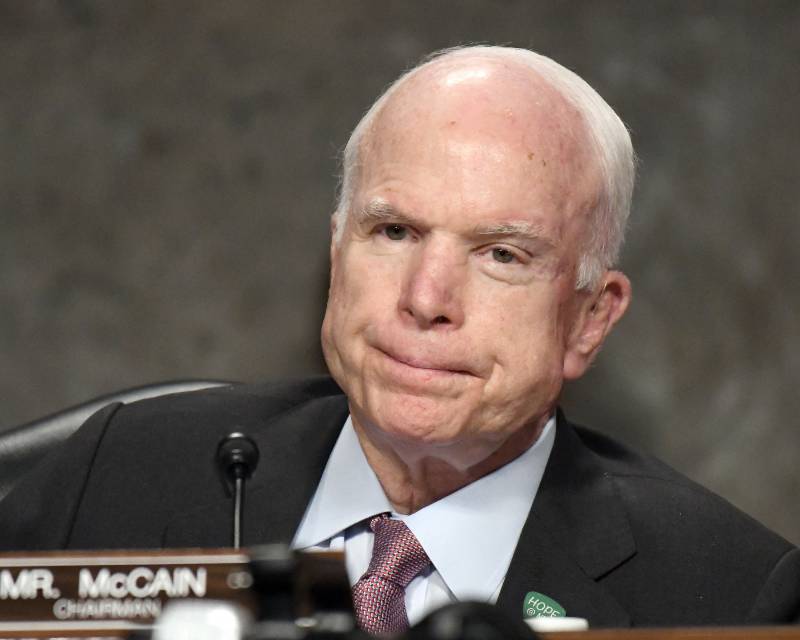 Earlier, President Trump signed a law providing for the expansion of a number of sectoral sanctions against the Russian economy. The document, in particular, suggests that the head of state will be able to impose sanctions on individuals who invest more than $ 5 million per year in the construction of Russian export pipelines or 1 million at a time. At the same time, the law states separately that the United States will continue to oppose the Nord Stream 2 project.
We once again urge the Trump administration to fulfill its obligations under the law signed by (the president) and supported by Congress. They had enough time to accept the relevant documents for this,
said in a statement released by the senators.
The lack of "serious diplomatic efforts together with partners from Europe to increase pressure on Moscow" also caused dissatisfaction of parliamentarians.
The senators added that this was not their first letter to the White House, but no answer was given to any of them.