Each time, when studying the new Ukrainian armored vehicles, experts unwittingly ask themselves about the direction in which not only Ukrainian tank construction is heading, but the entire defense industry as a whole.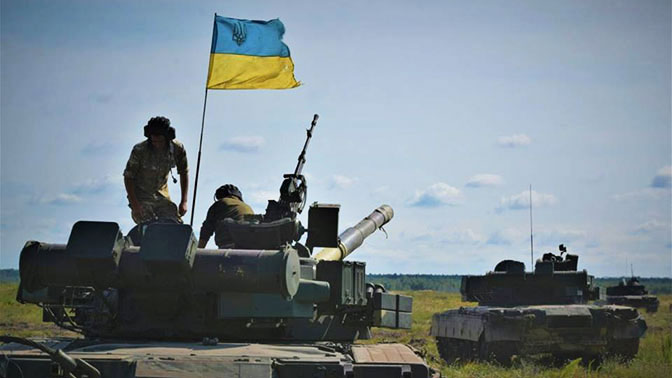 Marketing campaigns associated with the presentation of new products are invariably accompanied by the slogan "Better than in Russia" and from time to time amaze military specialists with "depth and madness" of design ideas.
Scrap metal for the price of foreign cars
The main measure of the success of military equipment has always been and will be its combat effectiveness. The ability to make march-throws from exhibition to exhibition has never been seriously evaluated by any potential buyer. It is important to note that one of the components of the commercial success of any military equipment has always been the ability of the manufacturer not to repaint
Tanks
removed from storage, and if not create fundamentally new combat vehicles, then, in any case, significantly increase the combat power of existing ones.
Read the full article on the website of TC "Zvezda" - The madness of the Ukrainian defense industry: how in Nezalezhnaya created the "newest tank" of scrap metal