According to the US Department of Defense, the US Air Force Command concluded with Northrop Grumman Aerospace Systems an initial contract for the purchase of materials with long lead times for the production of three RQ-4 UAVs 30 (I) Global Hawk under the program "Foreign Military Sales" , two ground control stations, enhanced integrated detection toolkits (EISS), and the creation of the necessary infrastructure for the Japan Self-Defense Forces.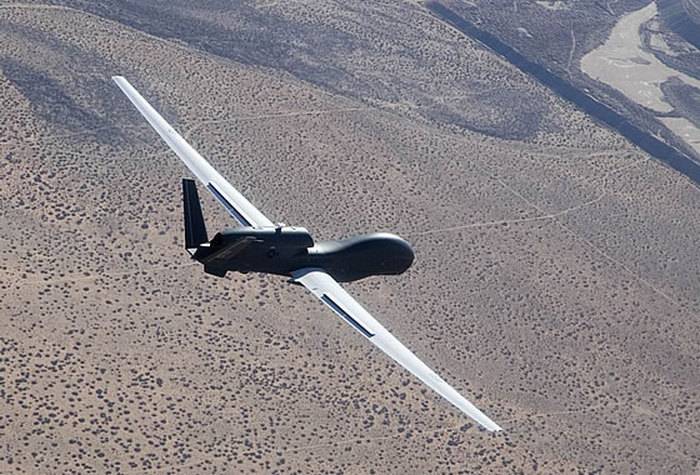 The cost of the signed contract amounted to 130,469 million dollars. The work will be carried out at the company's enterprise in San Diego (California) and is expected to be completed by the end of July 2018.
As previously reported, Japan at the end of 2014 of the year announced the selection of a high-altitude unmanned aerial vehicle of long-duration RQ-4 Global Hawk by Northrop Grumman to equip the Self-Defense Forces.
In November 2015, the US State Department approved a potential Japanese supply within the framework of the Foreign Military Sales program of three UAVs RQ-4 30 (I) Global Hawk block with EISS, 16 detection kits and inertial / GPS navigation systems, as well as other contract related equipment, parts and services. The total cost of the sale could be 1,2 billion dollars, reports
"TSAMTO"