North Korean hackers managed to crack the computer network of the military department of the Republic of Korea and steal important documents concerning the plans of Seoul and Washington in the event of a military operation against the DPRK, reports
Interfax
message of South Korean media.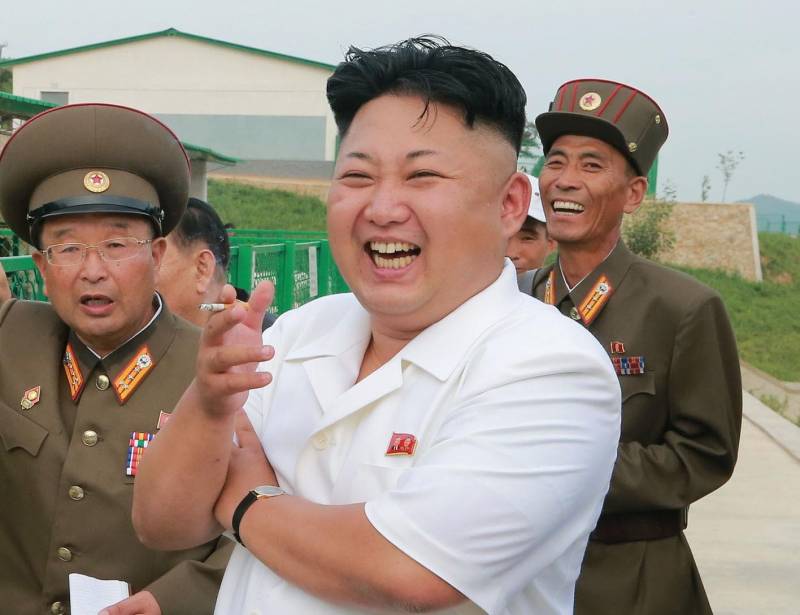 "Among the stolen documents, there may be those who plan to strike at North Korea in order to physically eliminate the country's leader Kim Jong-un in the event of a conflict or its inevitability," the report says.
According to one of the parliamentarians (his name is not given), "hackers from the DPRK have stolen 235 gigabytes of military documents."
The source at the same time noted that 80% of the documents that could be stolen have not yet been established. However, it is already known that the plans of the special forces of the Armed Forces of the Republic of Kazakhstan in emergency situations, as well as information about the country's military capabilities and power plants, fell into the hands of the "northern neighbor".
Publications remind that in May of this year, the Ministry of Defense has already reported about hacking their networks, however, then the theft of documents was not mentioned.