The foreign policy of President Vladimir Putin, the world community, offers the concept of cooperation and the fight against international terrorism, epidemics, environmental destruction, which counteracts Washington's unequal globalization scenario, according to a report by the Center for Social Conservative Policy (CSCP).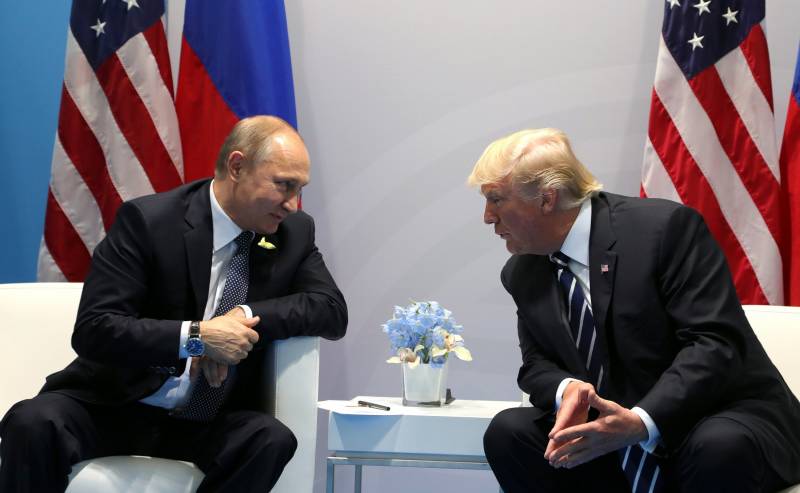 The study, entitled "B. V. Putin is the world political leader ", prepared by the Center together with the Expert Institute of Social Research (EISI).
The document notes that "Putin's foreign policy implies a wide cooperation of states and peoples, a joint and mutually beneficial solution of common problems, when the contribution of every state, large or small, is important," the newspaper writes
Look
.
"The Russian leader offers the world community a concept of cooperation and a common struggle against challenges that threaten all of humanity (terrorism, epidemics, famine, poverty, environmental destruction), rather than blindly copying Western political models," the report says.
In this, Putin's approach is opposed to the "scenario of unequal globalization that is being promoted primarily by Washington and aimed at fighting those who are seeking to realize their own development options," the document says.
According to the authors, "Putin's policy denies legitimacy to the messianic pretensions of Washington."