The Russian army effectively uses electronic warfare, actively uses
Drones
and missile weapons, transmits
RIA News
Statement by US Commander of Ground Forces Ben Hodges in Europe.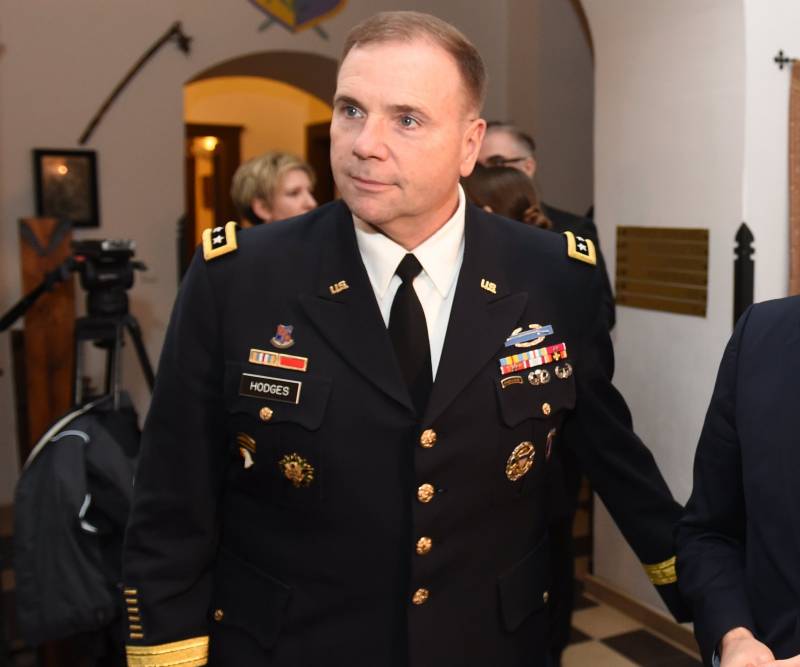 They (RF) have shown that they still have really effective means of electronic warfare. They demonstrated a lot of action with the participation of drones,
Hodges said in an interview with Defense News, commenting on the teachings of "West-2017."
They confirmed that we assumed that their conduct of hostilities was still based on long-range missiles and rocket artillery,
he noted.
According to the general, also during the exercise, Russia "tested a new system of command and control and troop control, which the United States intends to analyze in order to understand how effective it is."
Recall, the strategic exercise "Zapad-2017" was held in Belarus and Russia from 14 to 20 September. More than 12 thousand soldiers were involved in the training, about 680 units of equipment were involved.