Sailors of the cruiser "Shiloh" 7th
fleet
The US Navy, whose area of ​​responsibility includes the western part of the Pacific Ocean and the eastern part of the Indian, complained in an anonymous survey of poor conditions of service and low combat efficiency of the ship, reports
RIA News
Post editions of the Navy Times.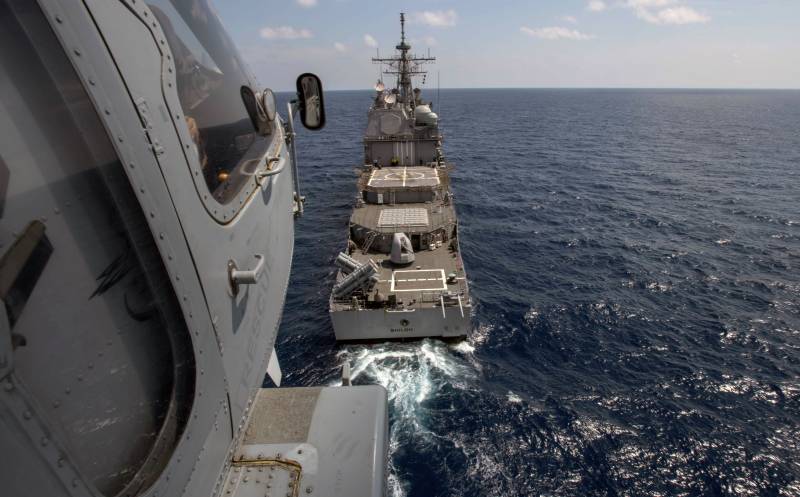 The interrogated servicemen declared "helplessness of the management team, cruel attitude towards the commanders, and also thoughts about suicide."
Something terrible is bound to happen, it's just a matter of time,
said one of them.
I pray that we do not have to shoot down the North Korean missile, otherwise everyone will see our inefficiency,
another sailor declared, calling his cruiser a "floating prison."
In addition, the crew members said "about work overload, insufficient training and a long wait for ship repair," noting that "they are often afraid to complain for fear of punishment from the commanders," the publication said.
This is a race. We are competing with our ship, who breaks earlier,
said one of the sailors.
The publication notes that the Seventh is one of the key components of the missile defense system, aimed at protecting against North Korean missiles, China and Russia.