Donald Trump commented on the statement of Republican Senator Bob Corker that the policy of the current leader of the United States could lead the country to a third world war, reports
RIA News
.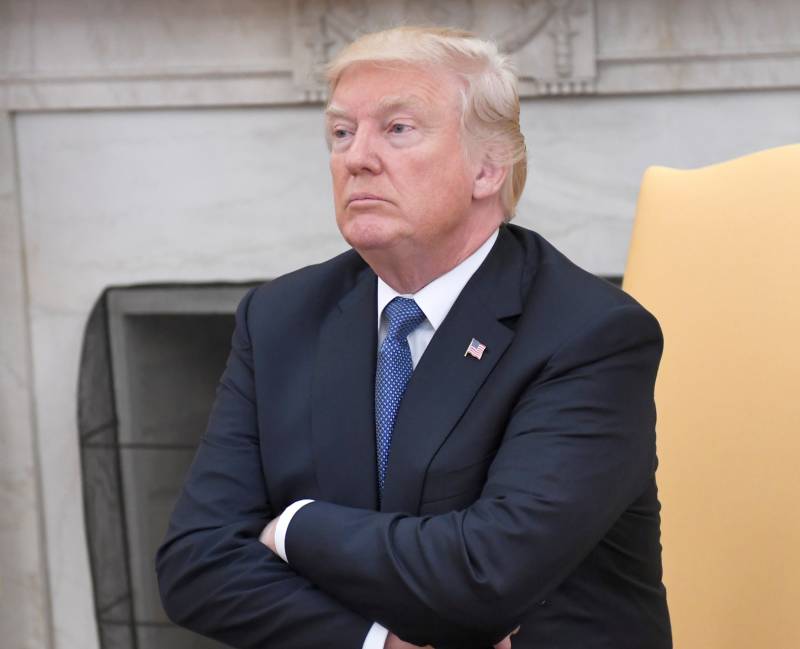 Trump stressed that "on the wrong track" were just previous presidents.
"The last 25 years the United States has been on its way to a very big problem, such as the world has never seen before," says Trump in a statement on the White House website.
Believe me, now we are on the right track
added on.
Earlier, Trump criticized Corker on Twitter, saying that "he didn't have the courage to stand for re-election to the Senate in 2018". The president added that he refused to Corker as Secretary of State, and noted that the senator was responsible for the "terrible nuclear deal with Iran." In response, Corker wrote on the social network that the White House had become a "kindergarten for adults."