Speaking at a briefing in the ministry, the head of the US Department of State's anti-terrorism coordination department, Nathan Sayles, said that the United States had determined the priorities of the antiterrorist struggle in the Middle East. According to Sayles, it was decided to include the fight against the Hezbollah group as priorities.
The press service quotes the official of the US State Department:
The fight against Hezbollah is a top priority for the Trump administration. The group continues to be one of the most dangerous terrorist groups in the world. They are trying to conduct their activities in the United States.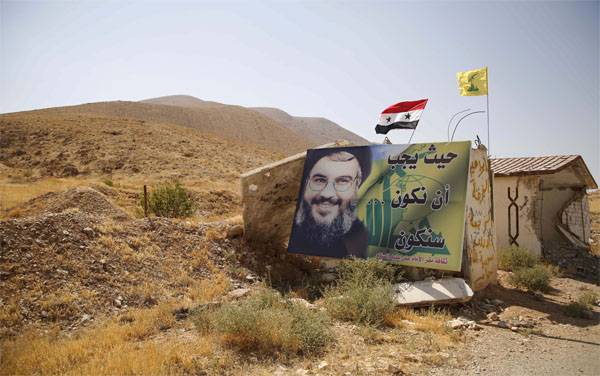 According to Sayles, a real threat emanates from Hezbollah against the United States.
Sales:
Our doubts as to whether Hezbollah threatened us finally vanished after the FBI arrested two members of this grouping in New York and Michigan in June.
During the same briefing, the head of the US National Anti-Terrorism Center, Nicholas Rasmussen, also spoke. According to him, the fight against Hezbollah is no less priority for the United States than the fight against Al-Qaida (* banned in the Russian Federation) and ISIS (*).
Earlier, US officials said they were ready to support any force opposing ISIS (*) in the Middle East. But Hezbollah is opposed to ISIS (*) ...