The American edition of The New York Times publishes material on how the US continues to investigate the "threat" concealed in the Russian software of Kaspersky Lab. Recall that earlier in the United States, without exception, government agencies were advised not to use Kaspersky anti-virus programs, since, allegedly with their help, Russia "steals personal data of users" and "interferes with the work of information platforms in the United States."
Today in the material of the American edition stated that the reports of the "danger" of Russian software previously received from Israeli colleagues. From material to
The New York Times
:
The Israeli security forces have established activity, probably Russian hackers, about 2's years ago. Then cybercriminals used Kaspersky Lab software to find documents and secret programs of US special services on the Web.
Further, it is claimed that the Israeli secret services officers took actions to introduce the Russian company into the internal network, which allegedly "confirmed the fears". Further, Washington was informed about the "widespread intervention of Russia."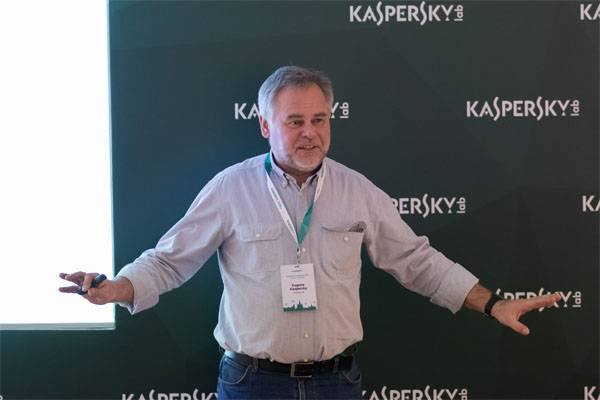 The NYT stated that they had applied to the embassies of Russia and Israel to the United States with a request to comment on this kind of information. At embassies, this publication in the American newspaper is still left without comment.