North Korean engineers are trying to create nuclear warheads for ballistic missiles, reports
Interfax-AVN
report of the former Chief of the Main Staff of the Strategic Missile Forces, Colonel-General Retired Viktor Esin.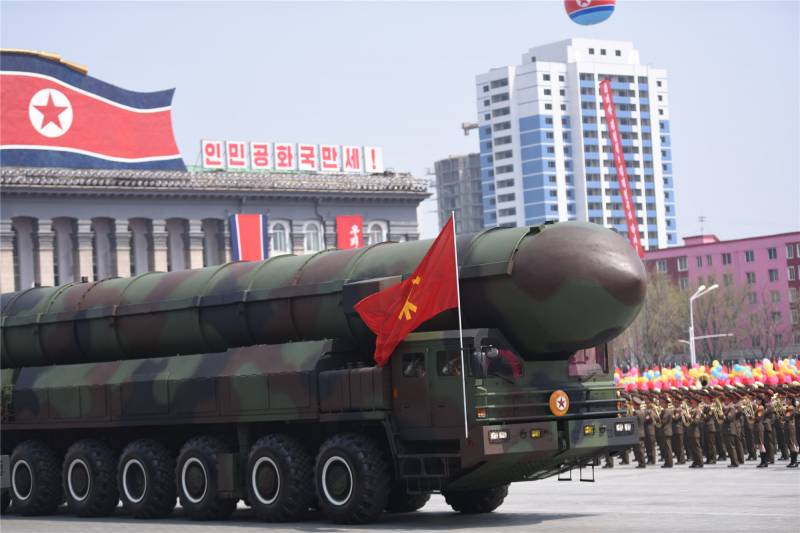 We can assume that they are striving for this (creating a miniaturized warhead for missiles), and in the future such a nuclear warhead will be installed on Hvason-12 missiles, which are medium-range missiles, and then on Hvason-14 rocket ,
Yesin said on the sidelines of the 10 conference of the International Luxembourg Forum on the Prevention of Nuclear Catastrophe.
With regard to the latter, they demonstrated that this rocket has an intercontinental range,
he noted.
According to the general, "North Korea has mastered the technology of creating a nuclear warhead, its exact mass is not known, but it is approximately considered to be about 1000 kg."
Such an inseparable nuclear warhead - we also had Americans in the first stages - a monoblock warhead with a nuclear charge, so to speak, it can already be used for installation on the Hwason-7 or Nodon-1 missiles,
he said.
What they are experiencing now is more promising long-range missiles, and there is no information about the payload mass,
added Yosin.