Lithuanian President Dalia Grybauskaite proposed to the European Commission to demand from Russian Gazprom to compensate for the financial losses of the EU countries from its monopoly in the gas market. This Grybauskaite said after meeting with the European Commissioner for Competition Margret Vestager, reports DW. According to Grybauskaite, Gazprom must pay compensation to Lithuania and other EU countries that have suffered from its monopoly.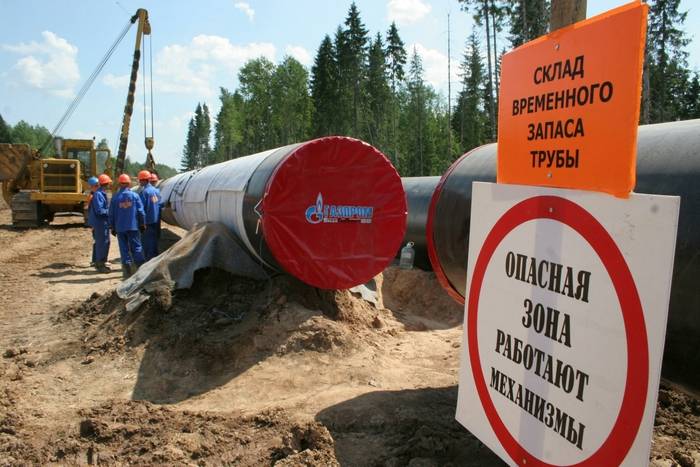 The President urged the European Commission to ensure that the states affected by the Gazprom monopoly, including Lithuania, were compensated for financial losses, and that prices based on fair market competition and reflecting the real market situation be applied in the future.
- said in a statement the administration Grybauskaite.
Earlier, Lithuania lost a court in Stockholm to Gazprom. The Stockholm arbitration court, which considered a dispute between Lithuania and PJSC Gazprom over an overpayment of 1,4 billion euros for the gas supplied, did not see any fault of the Russian company, reports
expert online
.
Previously, Nord Stream 2 AG had to develop an alternative route for the construction of the Nord Stream - 2 gas pipeline due to Denmark's intention to ban construction in its territorial waters. The government of the country called the cause of this "considerations of security and foreign policy expediency".