In the land forces in the Far East and Abkhazia began checks combat training of military personnel, reports
TASS
message of the Ministry of Defense of the Russian Federation.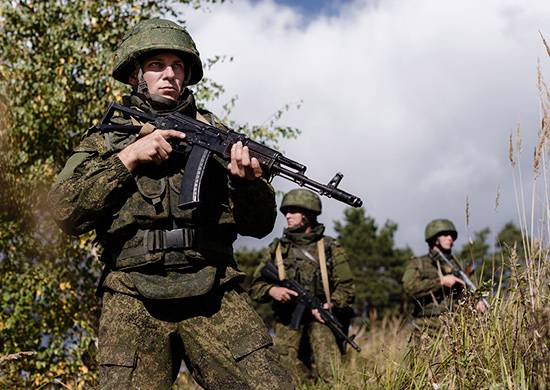 The commissions of the High Command of the Ground Forces of the Armed Forces of the Russian Federation began to check the combat training of formations and military units in the Far East and Abkhazia
says release.
It is reported that "before October 20, questions of combat and mobilization readiness, daily activities, moral and psychological status of the personnel of the combined army of the Eastern Military District deployed in the Amur Region and the Russian military base of the Southern Military District in the Republic of Abkhazia will be checked."
According to the press service of the department, each serviceman will be assessed "after control classes in fire, tactical, engineering, drill, physical training, driving combat vehicles, radiation, chemical and biological protection".