UK Armed Forces are ready to become part of a coalition in case of possible military actions against North Korea, reports
Газета.ру
with a link to the Daily Mail.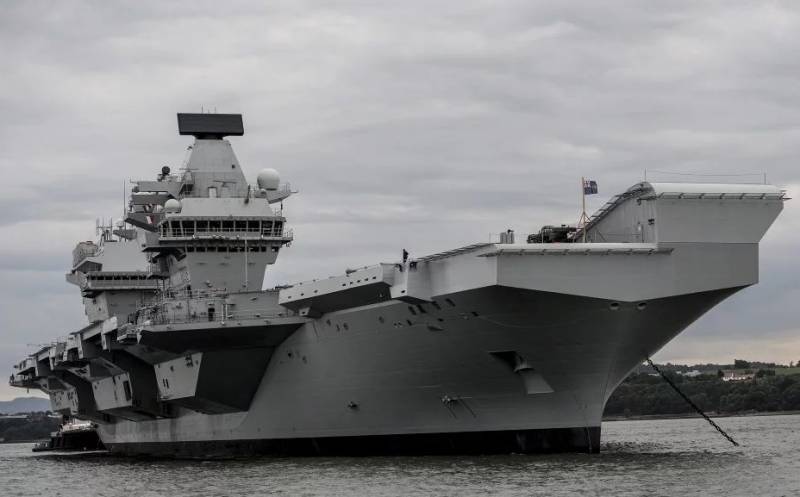 According to a British newspaper source, military officials are instructed to draw up an action plan for the armed forces in case of a military operation.
According to the information, "one of the options involves the deployment of the newest British aircraft carrier, Queen Elizabeth, along with the 12 F-35 fighter jets on board." The aircraft carrier will have to join the US warships.
At the same time, the newspaper recalled that earlier the military had reported that the Queen Elizabeth aircraft carrier, capable of carrying the fifth generation F-40 aircraft to 35, is planned to be used in operations only in the 2020 year.
Details of the UK's secret action plan leaked to the press after US President Donald Trump announced that the opportunities for a peaceful dialogue with the leadership of North Korea were exhausted.
The US presidents negotiated with North Korea over the 25 years, the agreements were concluded, but they were broken even before they had time to dry the ink on the papers, and the negotiators of the United States were fools. Sorry, but only one thing will work!
Trump stressed, referring to a forceful solution to the problem.