Michal Yah, head of the parliamentary committee on the defense of the Polish parliament, who was in Vilnius on a visit, said that the Patriot missile defense system, which Poland plans to buy, would also protect Lithuanian airspace.
Otherwise, I can not imagine. (...) Lithuania faces the same danger as Poland
- Polish politician said in an interview with BNS.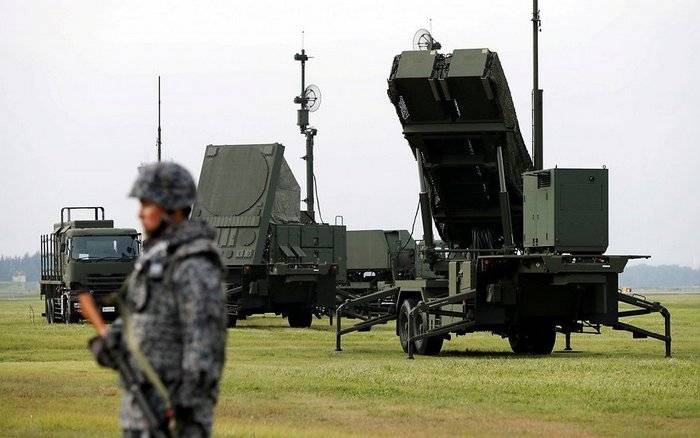 The Patriot system must be such that it can be integrated with neighboring countries.
- he added.
Warsaw claims to have entered into a final agreement with the United States on the acquisition of anti-missile defense complexes in July, which could cost about 7 billion euros. At the moment, Poland has no long-range missile defense systems, and there are none in the Baltic countries, where the defense of the airspace is one of the weakest links.
The Patriot system was temporarily deployed in Lithuania for the first time this summer during an exercise involving the Americans.