Currently, in Dagdizel they are preparing for testing the latest underwater torpedoes of their own design, as well as working on creating an experimental model of a helicopter, which they plan to present at MAKS-2018, reports
TASS
The message of the general director of the enterprise Raul Ilyasov.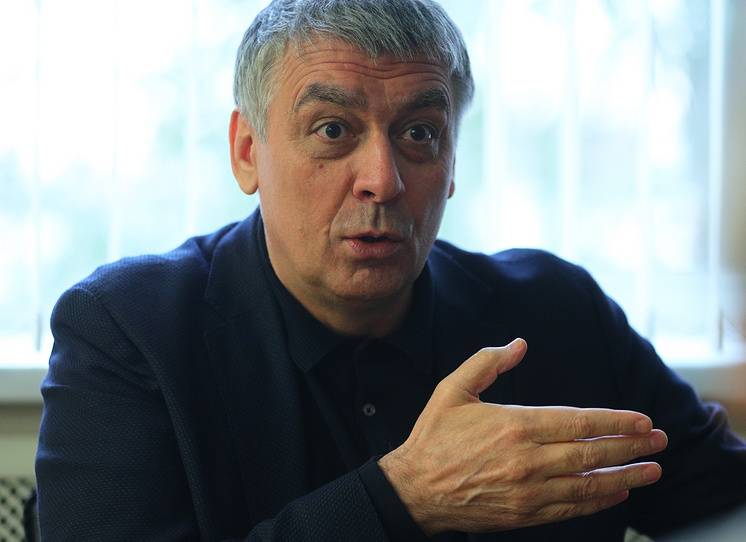 JSC "Plant" Dagdizel "", which recently was on the verge of bankruptcy, gained a second wind after joining JSC "Tactical Rocket Armament" Corporation. "
The start of state tests of the new torpedo is scheduled for the end of the year.
Now we are completing the development, at the end of the year state tests should begin. It will be a completely Russian product, the production of which does not depend on foreign-made components,
said Ilyasov.
We could not conclude a state contract because of the debts that the enterprise had. Now Dagdizel has settled its debts, and last year it made a profit of 103 million rubles. We hope that with the start of mass production of our new product, the company will reach a fundamentally new level of its development,
he said.
The difficult financial situation at the plant after the company failed to fulfill the contract with the Ministry of Defense of the Russian Federation for the supply of torpedoes. This happened because one of the component suppliers stopped the production of engines that equipped the torpedoes produced in Kaspiysk. A few years later, in 2014, another contract was disrupted - this time because of problems with Ukraine, from which a number of components were also supplied.
Today, the company is also working on the creation of a helicopter "intended for use in mountainous areas at low altitudes," the general director said, but he refused to tell about the details of the development.
We want to present a prototype of this car at the MAKS-2018 air show, now we are working on it,
added on.
According to Ilyasov, "the total investment in the technical re-equipment of the plant will be about 2,6 billion rubles, part of the funds raised under the Federal Target Program" Development of the Defense-Industrial Complex "". It is planned to complete the modernization of the production capacity of the plant until the second quarter of 2018.
It will be a completely different enterprise with other capabilities that allow to solve almost any problem.
noted the general director.