Currently, EU countries are not ready for full-scale participation in the restoration of Syria, reports
RIA News
statement by the permanent representative of Russia to the European Union Vladimir Chizhov.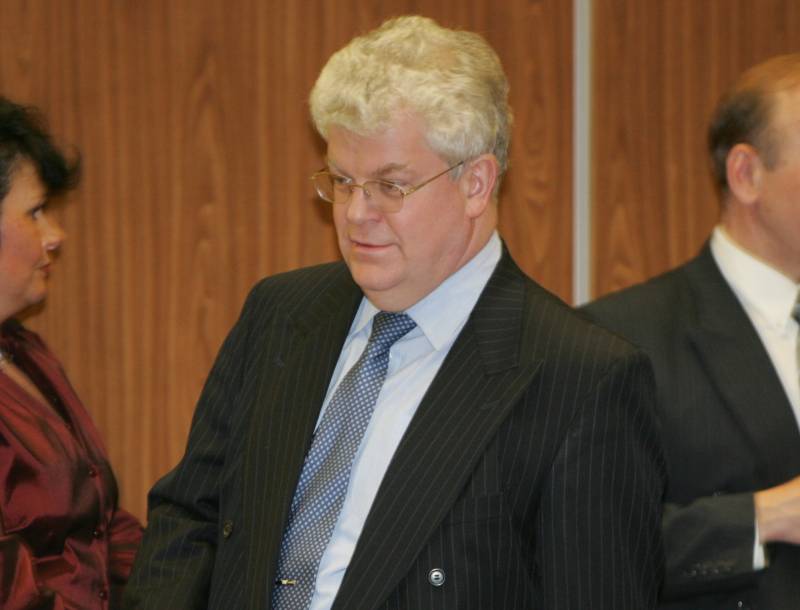 At the moment, there is no political readiness of EU member states to take part in post-conflict reconstruction of Syria,
Permanent Representative told reporters in Athens on the margins of the EU-Eurasia-China Business Summit.
According to Chizhov, "The EU links its participation in reconstruction with the beginning of the process of political transition, according to the terminology agreed in Geneva."
However, he noted that European countries still provide some assistance to Syria.
Some things they do. Participation in humanitarian aid - they finance, mainly through the UN structures, this assistance. It's true. Naturally, they are actively participating, wherever they can, in the international support group of friends of Syria,
said the diplomat.
But the EU is not directly involved in the negotiations in Astana and Geneva.
Of course, they want to - this is humanly understandable - to raise their profile, but so far they have not been able to overcome this link with the beginning of the political transition. Let's see what will happen
added Chizhov.