In South Korea, developed a combat system, which will be equipped with new submarines "Chan Bogo-3" with a displacement of 3000 tons, reports
RIA News
the message of management of defense purchases of the republic.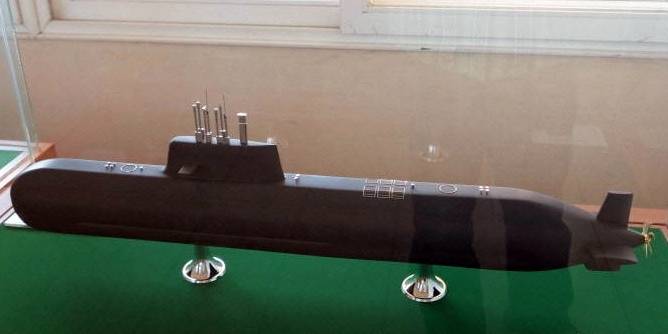 The Ministry of Defense of the Republic of Korea has already approved the project and recognized the new system - the think tank for submarines - "suitable for combat use," the report said.
The final expert opinion will follow in the 2018 year, "after the production and equipment of the combat system, radar and sonar system of the Chan Bogo-3 submarines", so named after the well-known commander of the former Korean state of Silla.
Earlier, South Korean media reported that in the 2020 year, the Navy plans to adopt such submarines as 9. Their production is engaged in the company Daewoo Shipbuilding and Marine Engineering.
The Republic of Korea is heavily arming against the backdrop of confrontation with the DPRK, which does not stop its nuclear and missile tests under the pretext of protection against the American threat.