The US Army (Ground Forces) must be prepared for a military version of resolving the crisis around North Korea, if US President Donald Trump makes such a decision. This was announced on Monday by US Secretary of Defense James Mattis at a military exhibition organized by the United States Army Association (AUSA). Broadcast of his speech led the Pentagon.
The US Army should be ready for the military option (resolution of the crisis around the DPRK - approx.), Which our president can use if necessary
- noted the Minister of Defense.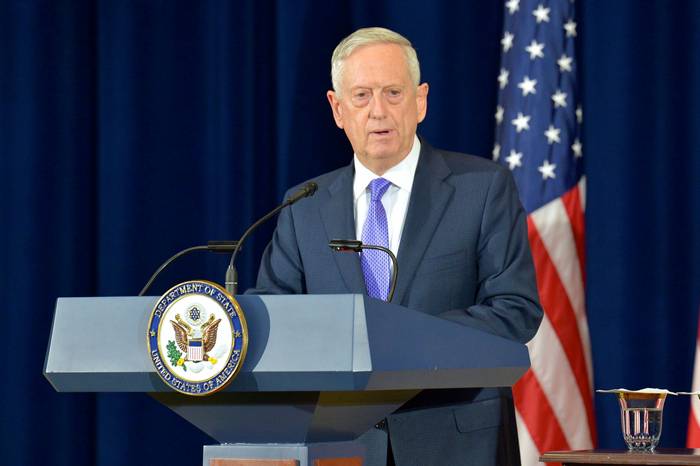 Mattis stressed that at the moment the international community is "making efforts through diplomatic, economic-sanction channels in order to try to" force the DPRK authorities "to turn away from their intended path." "What awaits us in the future, neither you nor I can say," the Minister stressed.
Earlier, in his Twitter, Twitter published a call for US Secretary of State Rex Tillerson to "not waste time on restoring relations" between Washington and Pyongyang. According to the American president, the policy pursued over the last quarter of a century in relation to North Korea has not brought results.
I'm terrified of Trump's sayings
- said former US Secretary of Defense William Perry, speaking at the Luxembourg Anti-Nuclear Conference.
I'm not talking about the violation of the forms of political etiquette, I'm talking about creating forms that can contribute to the emergence of war