Ukrainian participants in the so-called "anti-terrorist operation" faced another problem: the failure of optics (thermal imagers). In this case, stated that the optics "can not withstand moisture, dust and dirt." This is reported on his page on the social network Yury Mysyagin, involved in providing assistance for the "heroes of the ATO", who are at the forefront.
It is reported that two previously delivered to the so-called Svetlodaru arc thermal imager simultaneously failed. From the publication Mysyagina:
Yura, we have a problem. In two forward positions, almost simultaneously two thermal imagers have failed. Help me fix it.
At 4, the year of the war, everyone probably already knows what it means when there are no eyes at the position at night. In reality, we may have losses. This is a constant problem at the forefront: dampness, rain, dust and dirt. People stand, but optics do not. (...) We paid the volunteer price for repairs and thermal imagers are already on the Svetlodar arc in the forefront. This is part of the job that is being done for the overall Victory.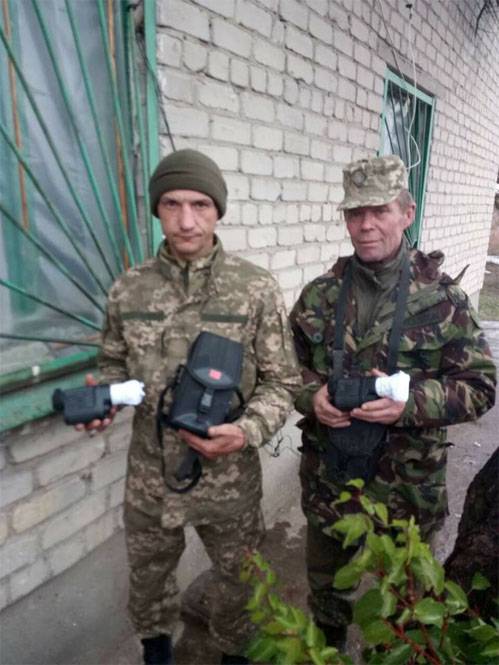 We will remind that earlier the Ukrainian military in the zone of the military operation in the Donbas complained to the volunteers that they did not have enough wood to create shelters - dugouts and dugouts.
For the needs of Ukrainian "athosniki", Donbass volunteer groups of Ukraine send underwear of their own tailoring and home-made camouflage suits: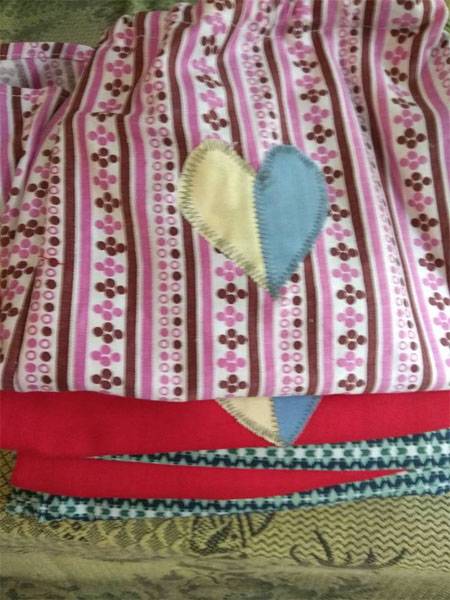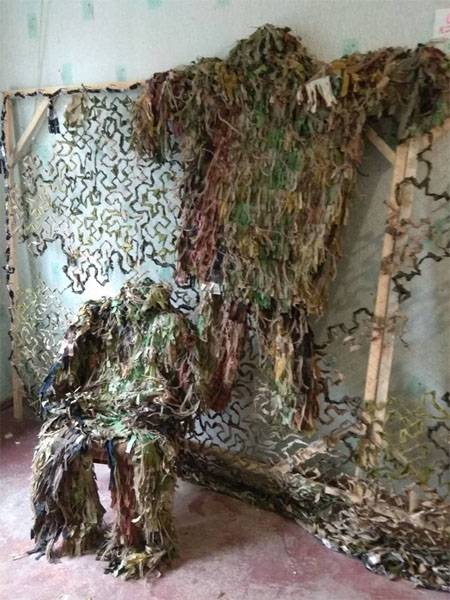 Even toilet paper in the ATO zone for the Ukrainian army comes from volunteer organizations.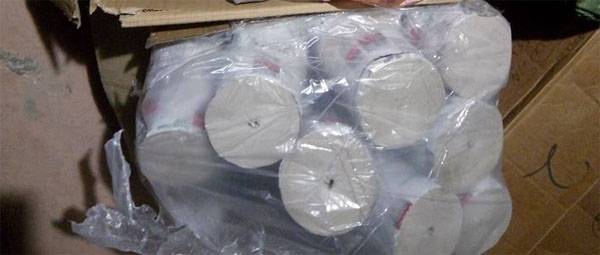 All this despite the fact that the President of Ukraine Poroshenko said that the expenses for the army reach 5% of GDP.