As part of the implementation of the International Treaty on Open Skies, the Russian group of inspectors launched observation flights on the An-30B observation aircraft over the territories of Benelux and Germany, reports
press office
Ministry of Defense of the Russian Federation.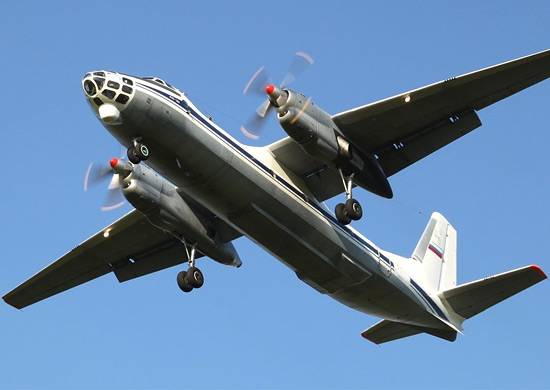 Flights will be operated from October 9 to October 14 from the airfields Zaventem / Melsbruck (Belgium) and Wunsdorf (Germany) with a maximum range of 945 and 1300 km, respectively.
"The Russian observation aircraft will fly according to the route agreed with the observed parties, and Benelux and Germany experts on board will monitor the procedure for using the observation equipment and compliance with the provisions stipulated by the Treaty," the release said.
Russia, in turn, receives a joint group of inspectors from Hungary, Canada and the United States. The mission, which will last until October 13, is carried out on the Hungarian An-26 observation aircraft from the Kubinka airfield.
It is noted that "during the flight along the agreed route, the Russian specialists on board the observation aircraft will monitor strict compliance with the agreed flight parameters and the application of the monitoring equipment stipulated by the Treaty".
The ministry reminded that "observation flights are carried out in order to promote greater openness and transparency in the military activities of the Treaty's member states, as well as to enhance security through strengthening confidence-building measures.