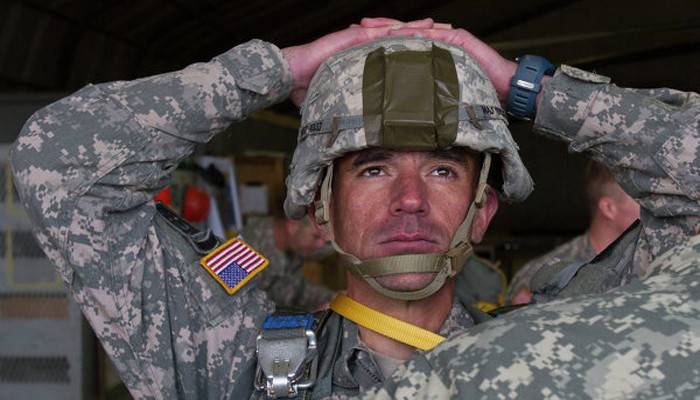 Riyadh Farid Hijab, who had previously studied at St. Petersburg State University, who returned to Syria, continues to publish summaries from the scene. Riyadh reports both the mood of ordinary Syrian citizens and the course of the counter-terrorist operation by government troops with the support of Russian military personnel. Special attention is given to the Riyadh report on how Syrian Kurds operate in the territory of the SAR.
From the story of Riyadh Farid Hijab:
The leadership of Turkey hates the Kurdistan Workers' Party and even recognized it as a terrorist organization. Erdogan seeks by any means to reduce their influence in the northwestern part of the province of Aleppo. To achieve this goal, it is planned to cut off all routes of communication between the cities of Idlib and Afrin due to the capture of Turkish troops under the control of most of the province of Idlib.

Naturally, there are Kurds among my friends and acquaintances. So, most of them are quite adequate people who, naturally, hate terrorists. But. As well as among representatives of any nation there are among them corrupt thugs who at one time bowed to the American patrons and today are not much different from the militants. From these human-like creatures, terrorist armed groups, which operate under the strict guidance of various English-speaking sponsors, were created.
According to the 30-year-old Syrian, those Kurds who are actually "on the payroll" of the United States are actively campaigning in Idlib and Aleppo for "repelling Turkish aggression." Along with them, representatives of terrorist groups, including "An-Nusru" (* banned in the Russian Federation) are engaged in agitation.
From the story:
Such a delegation visited the small town of Binnish, located a few kilometers from the city of Idlib. And this is not by chance, because there are already very close clashes between the Syrian Free Army, led by Turkish instructors, and very strange detachments consisting of Kurds and an-Nusra (*) militants, which are controlled by the US military.

Moreover, near the small town of Armanaz, the locals observed a very interesting picture: (...) English speakers tried to shoot the SSA detachment and people dressed in Turkish military uniforms from the window of a former residential building. But this is not all the incidents in this region lately: on the very border with Turkey, local residents saw a group of terrorists showing off US passports and the destruction of Turkish equipment.

Do these incidents have a direct bearing on today's statement by Erdogan, who openly accused Western countries of supporting terrorists? Only the Turkish President himself and people close to him can probably answer this question ...
Further, the Syrian says that for him the shock was that in Syria today, in fact, two countries that are members of NATO began to fight against each other. This is Turkey and the United States. And they are fighting, apparently, not only by the forces that support them in the SAR.