First marine aircraft
aviation
before the end of this year they will land on a new airfield in the Kaliningrad region, reports
RIA News
message of the military department.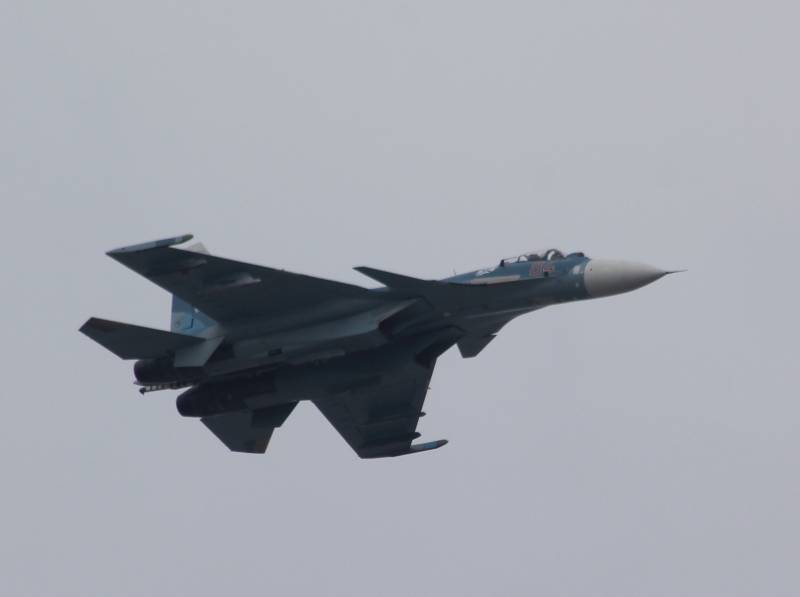 "By the end of this year, the new military airfield in the Kaliningrad region will be able to receive aircrafts thanks to the completion of construction works of the first stage within the framework of the large-scale reconstruction of airfield facilities," the release said.
It is reported that "the implementation of the construction work of the Baltic naval aviation airfield
fleet
"Deputy Minister of Defense of the Russian Federation Timur Ivanov checked as part of a working trip to the troops of the Western Military District.
After the completion of the reconstruction, the airfield take-off area will allow to receive planes of any class.
In addition, according to the information, the deputy minister in the Kaliningrad region "inspected the construction of arsenals for the integrated storage of missiles, sea submarines
weapons
and artillery ammunition. " During the audit, Ivanov "demanded that representatives of the military construction complex of the Ministry of Defense, subordinate and contracting organizations increase the pace of work, as well as the number of workers and special equipment."
The press service added that "the deputy head of the military department paid special attention to meeting the deadlines and the quality of work".