South Korea has all the necessary technology to create a so-called graphite bomb, the use of which will allow you to de-energize the neighboring republic, reports
RIA News
the message agency rhenhap.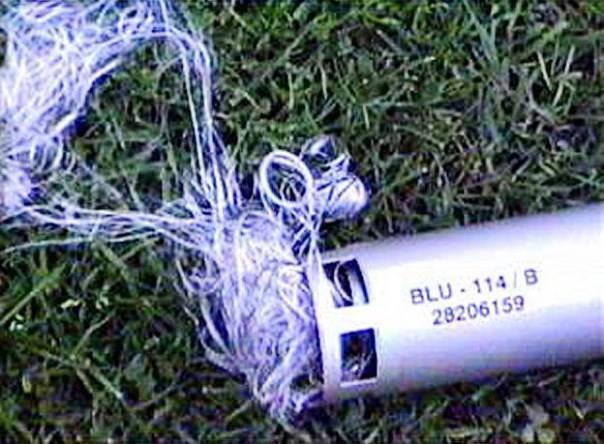 The Defense Development Agency obtained all the technologies for developing a graphite bomb. Now we are at the stage where we can build bombs at any moment,
said a military source to the agency.
He noted that Seoul is considering the use of such bombs "as a possible means of a preemptive strike against North Korea."
The agency explained that "when a graphite bomb breaks down, in its area of ​​operation, graphite filaments are scattered, which, when they hit a power line, cause a closure and disable the power supply".
Similar non-lethal
weapon
It was first used during the Gulf War (1990-1991), and was also used by NATO forces in Yugoslavia in the 1999.