Iraqi Parliament Speaker Salim al-Jaburi went to Erbil today to meet with Iraqi Kurdistan's head Massoud Barzani, reports
RIA News
.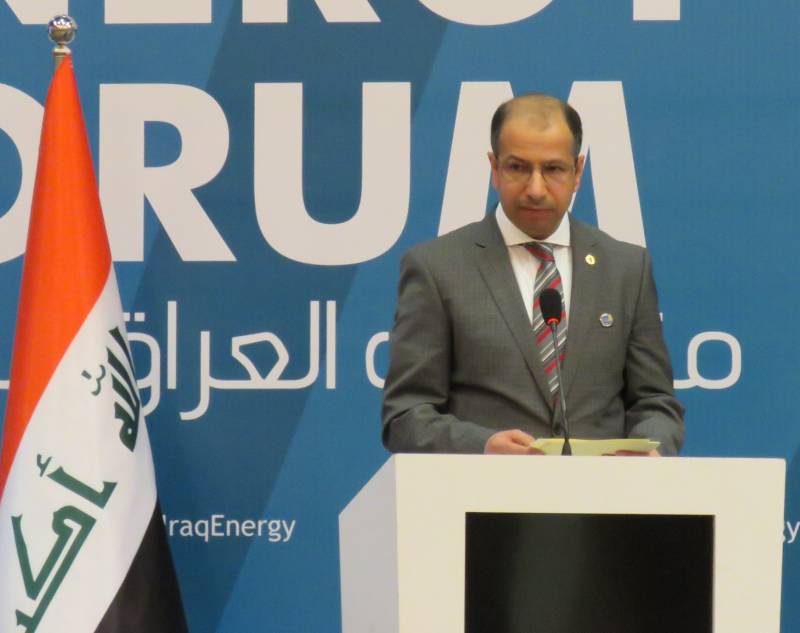 Earlier, Al-Jaburi told the agency that he intends to hold "a number of meetings, including with the leaders of Iraqi Kurdistan, to resolve the crisis in the relations of Baghdad and the autonomous region."
At the same time, the chairman of parliament rejected the suggestion that he plays the role of a mediator between the center and Erbil.
Yesterday, the head of the office of Iraqi Kurdistan's leader Fuad Hussein said that "Barzani and Iraq's vice-presidents Ayad Allawi and Usama al-Nujayfi agreed to immediately remove the sanctions" from the Kurdish autonomy.
Recall that September 25 held a referendum on independence from Iraq in Kurdistan. According to Erbil, 92,7% of voters voted for an independent Kurdistan.
Baghdad declared the referendum illegitimate and stressed that he was not going to hold talks with the government of autonomy on the basis of the voting results. Turkey and Iran also opposed the referendum. The Iraqi authorities have taken a number of sanctions measures against the region, among them the suspension of international air links with autonomy.