US President Donald Trump is convinced that Iran provides North Korea with financial support, reports
RIA News
.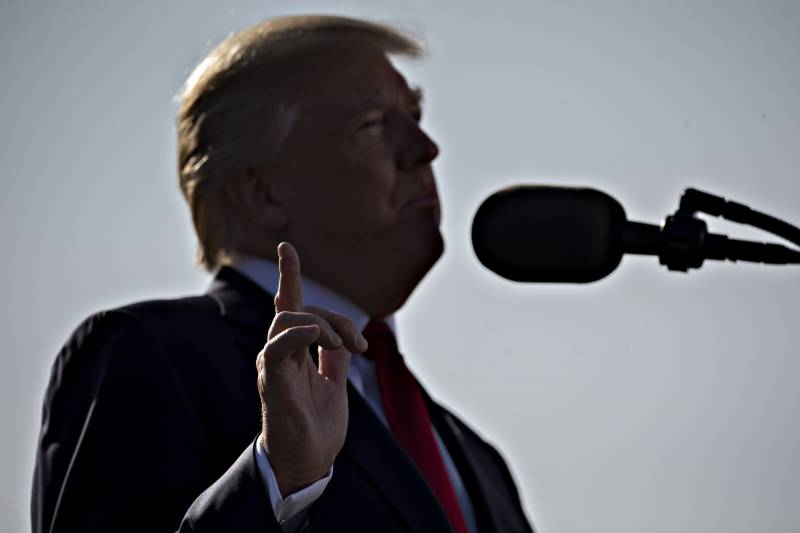 I am convinced that they (the Iranian authorities) are funding North Korea, I am convinced that they are trading with North Korea, I am convinced that they do business with North Korea, which is absolutely unacceptable,
Trump said in an interview with the television company TBN.
He noted that Tehran's actions "are undermining the spirit of the nuclear deal," and promised in the foreseeable future "to announce decisions on the further fulfillment of US commitments under the Joint Comprehensive Action Plan (SAN)."
The American leader added that he considers Iran to be a "bad player", which should be treated "accordingly."
Earlier, American media reported that Donald Trump intends to abandon the Joint Comprehensive Plan for the Iranian atom in its current form and announce that the deal concluded under Obama is contrary to US national interests.