The White House team is working to create a plan to resolve the conflict between Israel and Palestine, you need to give a chance to this initiative, before transferring the US Embassy from Tel Aviv to Jerusalem, reports
RIA News
Statement by US President Donald Trump.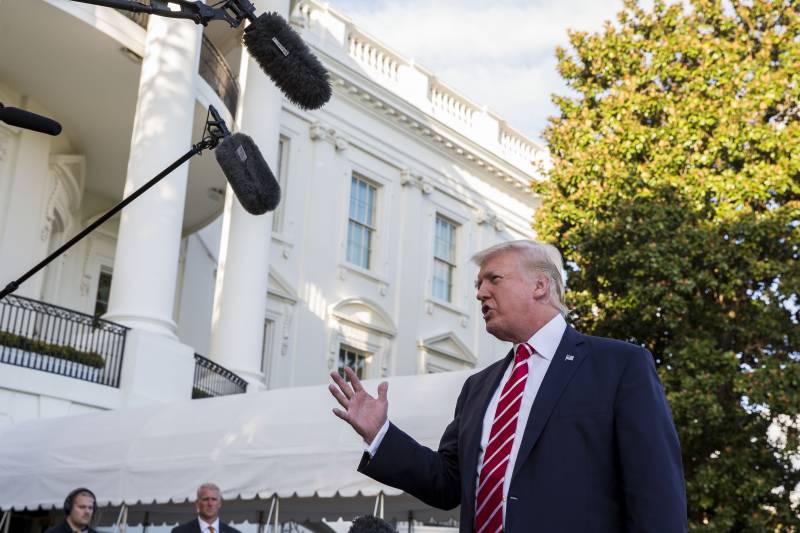 We are currently working on a plan that everyone is talking about, that it will not work, because for many years it has not worked. It is said that the hardest of all deals is peace between Israel and the Palestinians ... I do not think it is unreal, I think it can happen. I make no assumptions, but I would like to give this process a chance before thinking about moving the embassy to Jerusalem,
Trump said on the Trinity Broadcast Network.
The agency notes that "the unsettled status of the city of Jerusalem and the sensitivity of this problem to relations with the Arab-Muslim world" forced the US president to go against his campaign promises and to postpone the redeployment of the diplomatic mission, which is currently in Tel Aviv, for at least six months.
The US Congress adopted the law on the transfer of the embassy in Israel from Tel Aviv to Jerusalem back in 1995, but because of the controversial status of the city, the presidents sign a document every six months postponing the execution of this decision.