The leader of the radical Taliban * movement in Afghanistan, Moulavi Haybatullah Akhunzada, ordered his supporters to stop fighting against militants of the terrorist group "Islamic State *," 1TV News reported, citing an official in the country's security forces.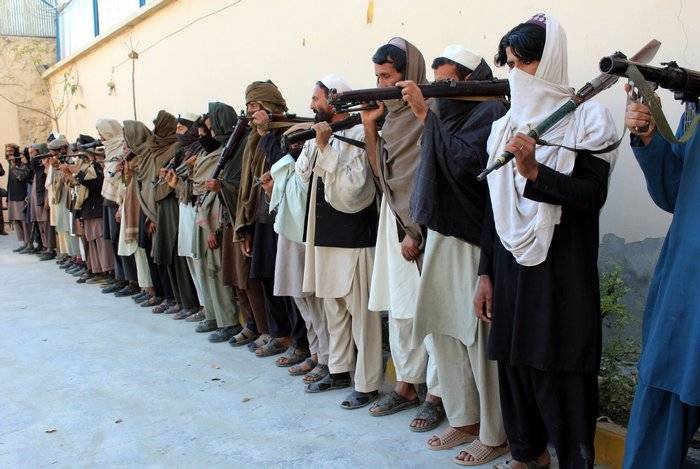 According to him, this happened about 10 days ago during a meeting of the Taliban leadership in one of the districts of Helmand Province in southern Afghanistan.
In addition to Ahunzad, members of Quetta Shura (Taliban leadership, based in Quetta, Pakistan) and representatives of movements from various parts of Afghanistan attended the meeting. Akhunzada spoke in favor of ending the confrontation with the IG, declaring "common goals," the channel said.
There were clashes between the Taliban * and the IG * in the past. At the end of April, the media reported the death of more than 90 militants on both sides during clashes between militant groups. At the same time, Islamic State militants * killed one of the high-ranking leaders of the radical Taliban * in the city of Peshawar in north-western Pakistan, reports
RIA News
.
Islamic State (IG) Taliban * - terrorist groups banned in Russia.