Kharkiv Tractor Plant proceeds to fulfill the order of the Armed Forces of Myanmar, reports
bmpd
with reference to the director of the plant Andrei Koval.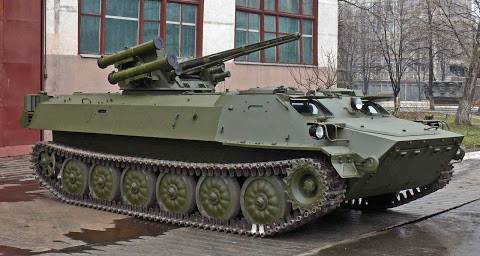 According to the director, Myanmar "will be supplied with the entire range of equipment on the MTLB chassis."
It is reported that the army of this country is already armed with 26 of such vehicles, supplied under the contract signed in 2006 and executed the following year, when 10 MTLB with the Squall combat module was imported.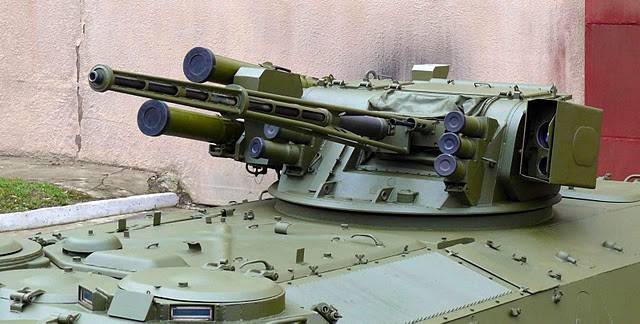 In 2009, the Myanmar Defense Ministry received another 16 of the same machines.
In addition, the plant received instructions from the Ministry of Defense of Ukraine to develop a prototype of military equipment (which is not specified) and "began to implement it."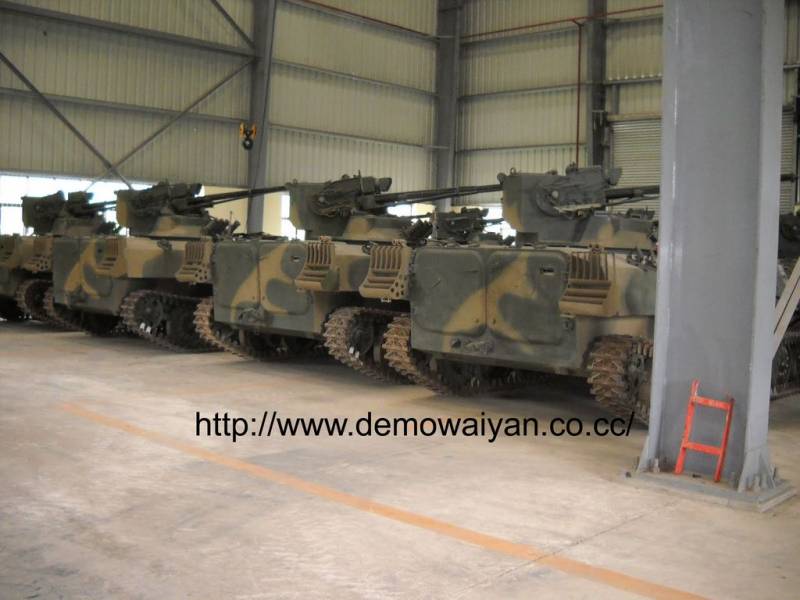 As for civilian cars, according to the Kharkov plant, 120 tractors are manufactured at its facilities per month.