The Pentagon at the very beginning of the Zero really wanted to get the T-90 tank, and, according to some sources, not an export model, but an option for the Russian army, reports
Messenger of Mordovia
.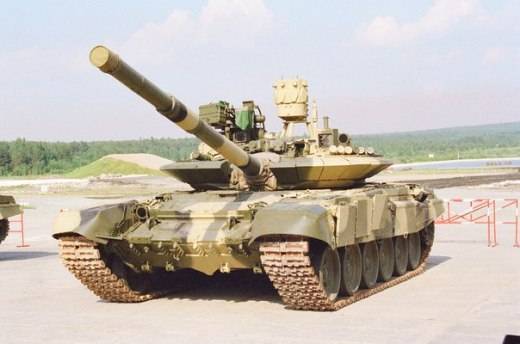 "It was planned to test the armored vehicle at the Aberdeen range of the USA. For many, it now sounds like something unreal, but when formally addressing Russia with such a request, the Americans remembered with what joy the X-NUMX sold the most secret military equipment at that time, "writes the author of the material, Lev Romanov.
According to him, as a result, the Pentagon "became the owners of T-80U, BMP-3, SAU 2С19" Msta S ", air defense systems" Thor "," Tunguska ", C-300В, besides this, they targeted ... anti-ship missiles X -31.
Besides Russia, the former Warsaw Pact allies and our neighbors in the CIS satisfied the curiosity of the Americans. Especially Ukraine tried: "probably there is no sample of the Soviet
weapons
, which would not be carefully studied by experts from the United States and NATO ", the newspaper notes.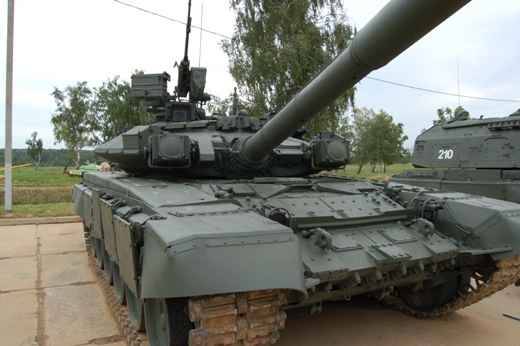 In addition to the T-90, Pentagon experts were very interested in the best active defense system in the world at that time.
tank
"Arena". According to some reports, they were going to massively install this missile and rocket-propelled grenade launcher complex on the Abrams M1A2 tanks.
"It was clear that, having earned several million, Russia could later lose many billions. Therefore, in the 2000 year, the "partners" were politely sent. However, they didn't calm down, but tried to get Russian secrets using their own intelligence, but they didn't succeed, "the author writes.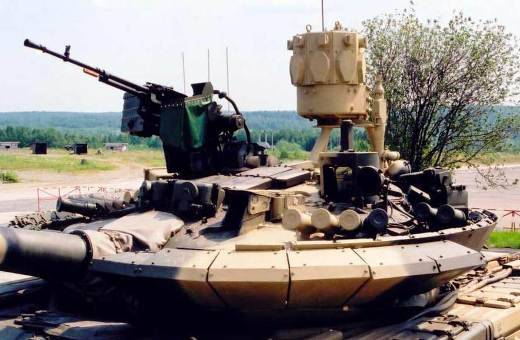 But here, too, Ukraine came to the aid of the Pentagon, sharing for dollars with modern at the time developments in armored technology and active defense systems. But this is another
история
concludes edition.