United Engine Corporation (UEC, part of Rostec) began bench tests of the NK-32 engine of the 02 series for the upgraded strategic bomber Tu-160М2. This was reported on Friday in the press service of the corporation.
Bench tests of the NK-32 02 series, intended for the Tu-160М2 strategic bomber-rocket carrier, are conducted at the Samara Kuznetsov PJSC
- Said in the JDC.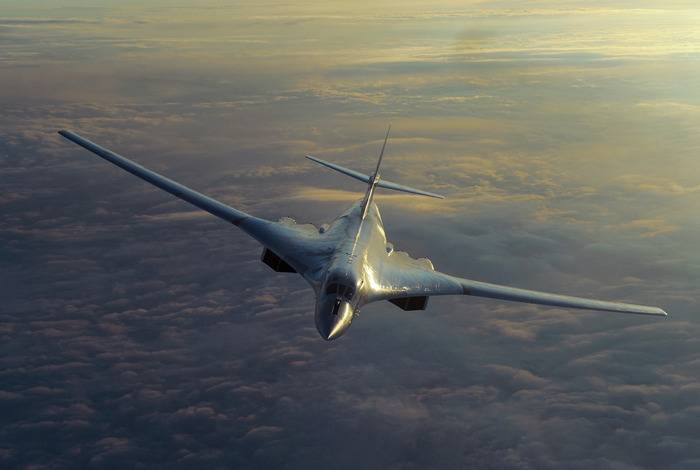 They clarified that due to the modernization of a number of nodes NK-32 02 series has become more economical.
It has more resource capabilities. Thanks to this engine, the Tu-160М2 bomber, the production of which is planned to be deployed in Russia, will receive enhanced capabilities, including increased flight range
- noted in the JDC.
In 2015, Russian President Vladimir Putin instructed to resume production of Tu-160 aircraft. In October, Deputy Minister of Defense Yury Borisov announced 2016 that for the time being it is planned to produce 50 of such machines. He also reported that the installation batch of six engines for modernized missile carriers Tu-160М2 will be fully delivered by the first quarter of 2018 of the year. Earlier in the UEC, it was noted that the stand for testing new engines was reconstructed and certified to work with the power units NK-32 transmits
TASS
.