Turkish media reported that law enforcement officers detained a person suspected of involvement in the structures of Fethullah Gulen. Official Ankara calls Gülen the ideological inspirer of the attempted coup d'état, which was undertaken last summer. The materials state that the detention was carried out in Istanbul, and that the detainee is an employee of the American Consulate General.
Called and the name of the detainee. This is Metin Topuz, who, according to some data, has both Turkish and American passports.
After being detained, an employee of the American diplomatic mission in Istanbul was charged with involvement in acts of violating the Turkish constitution and attempting to overthrow the Turkish government.
Turkish security officials told media representatives that a representative of the US diplomatic mission in Istanbul was in touch with Fethullah Gulen, who Washington does not want to extradite to Turkey. In addition, it is reported that Topuz took part in the formation of the Gulenist terrorist cell (and considers members of the organization Gulen Ankara to be terrorists) in Turkish territory.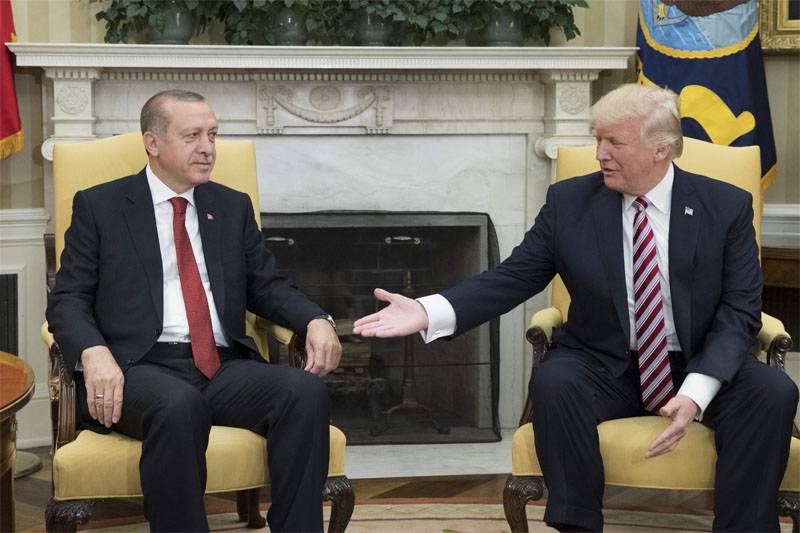 At the moment there is no information about the US reaction to the detention of an employee of the American consulate in Turkey.