On the eve, as reported in one of the materials "Military Review", in the American edition of The Wall Street Journal published an article about the "misadventures" of NATO troops in Poland and the Baltic States. Allegedly, NATO soldiers' smartphones were attacked by Russian hackers, who used a drone with tracking equipment. As a result, NATO soldiers in Estonia were banned from using the geolocation function.
It became known that the Russian Ministry of Defense also decided to take measures to ban the publication of photos with geolocation on social networks and other Internet resources. From the explanatory note to the bill, the fragmentary text of which is published on the federal portal of legislative projects:
The special services of individual states, as well as various terrorist and extremist organizations (...) use information posted by military personnel on the Internet information and telecommunications network.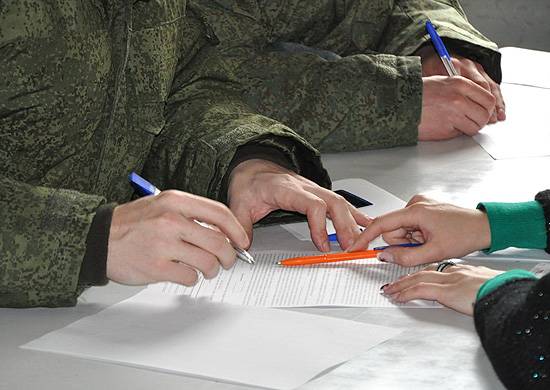 The draft law proposes not only a ban on the use of geolocation by the servicemen of the RF Armed Forces when publishing a photo, but also publishing the photos themselves, if they contain information (primarily graphic) about the departmental affiliation of the person.
The bill states that such measures are necessary to increase the level of information security of military personnel.